Signature Programs
Signature Programs
Signature Programs
The CPS Signature Program Series is a series of events that are offered every year. Each of these events provide a different opportunity to meet fellow students, faculty, employers, and alumni as you build your professional network at Rowan and beyond.

Alumni Networking Events 
Throughout the acadmeic year, the Center offers major-specific alumni networking events. These events offer a great opporutnity to discover career paths and network with professionals in the field.
For more information on upcoming Alumni Networking Events, visit our Events Page.
Recordings of past alumni events can be viewed here.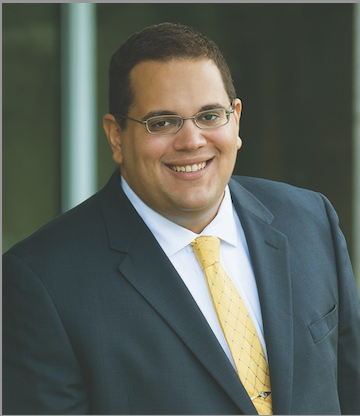 Attorney-in-Residence Chats 
  Are you interested in learning more about the law profession? Thinking about       
  attending law school? Through a sponsorship from the Hispanic Bar  
  Association of New Jersey, the Center for Professional Success is offering 
  monthly opportunities for students to network with an attorney in the field.
  This offering is open to ALL students and is highly encouraged for students
  considering law school. While office hours are on a drop-in basis, students
  should plan to dress appropriately and prepare questions for the attorney-in
  residence in advance.
  Attorney-in-Residence Chats are offered for one hour on a monthly basis. For  
CHSS/ECCCA Career Expo
The CHSS/ECCCA Career Expo is a full-day event which includes a career fair, career development workshops and an alumni panel. A partnership with the Edelman College of Communication & Creative Arts, this expo offers a comprehensive career event that provides exposure to many different employers.