Resources for Students
Resources for Students
Resources for Students
The Center for Professional Success concentrates on empowering College of Humanities & Social Sciences (CHSS) students in preparing for their future career and graduate school aspirations. To support these efforts, the following section of our website includes various resources, services, and tools that all CHSS majors can utilize for their career preparation purposes. All students are welcome to use this information to explore what careers they can pursue with their major, finalize their application material (resume, cover letter, references, etc.), preparing their graduate school application, and much more. Please email 
chsscps@rowan.edu
 if you have any questions about these services or if you experience difficulty scheduling an appointment.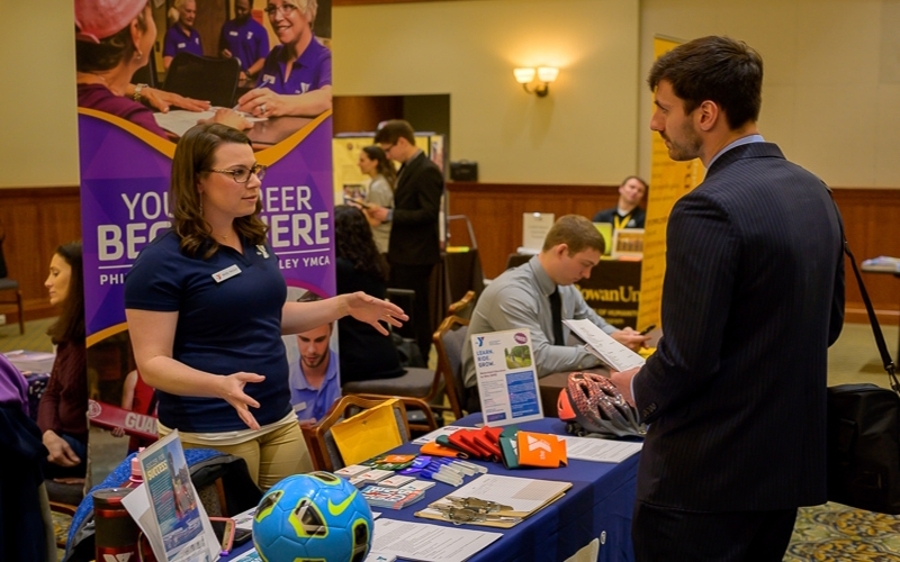 Career Preparation
Whether you're a freshman or a senior, NOW is the time to think about how to prepare for your post-graduate professional life.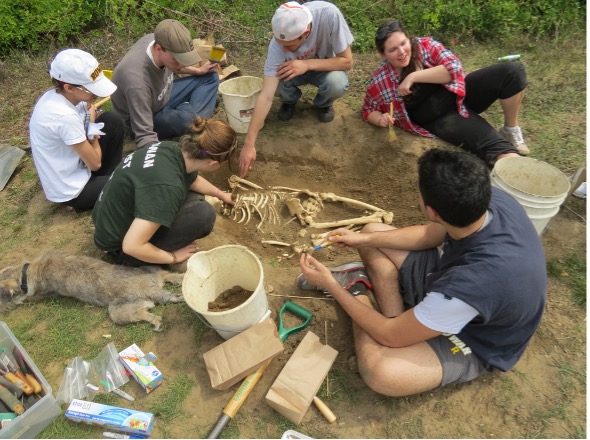 Experiential Learning
Experiential learning offers opportunities for one to learn through reflection on what they are doing. This type of learning is integral to your overall education as it allows you to apply what you are learning, gain hands-on experience, and in some cases, network with professionals in your field of interest.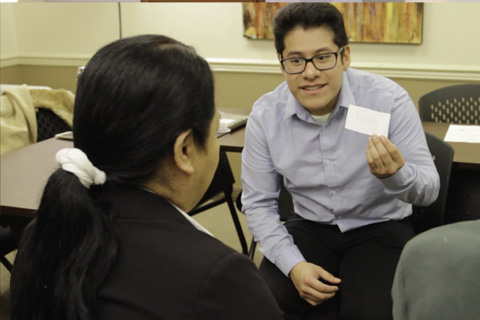 Internship Opportunities
Internships give students the opportunity to gain valuable applied experience and make connections in professional fields they are considering for career paths; and give employers the opportunity to guide and evaluate talent.