Resources for Employers
Resources for Employers
Who are CHSS Students?
College of Humanities & Social Sciences (CHSS) is home to 19 programs and 6 graduate programs. 
Bachelor's Degree Programs

Master's Degree Programs 

Africana Studies
American Studies
Anthropology
Area Studies
Disaster Preparedness & Emergency Management
Economics
English
General Studies 
History

Human Services 
International Studies
Law and Justice Studies
Liberal Studies
Modern Languages & Linguistics 
Philosophy
Political Science
Sociology
Spanish
World Religions 

M.A. in Criminal Justice
M.A. in Diversity & Inclusion 
M.S. in Emergency & Threat Response Management
M.A. in History
M.A. in Holocaust & Genocide Education
Master of Public Policy (M.P.P.)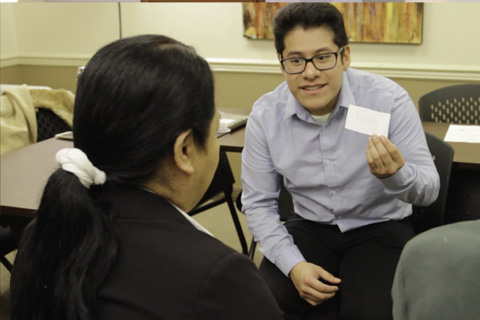 Host an Intern
Through our CHSS Internship Program, you could receive student interns who can support your organization while gaining valuable work experience in the process.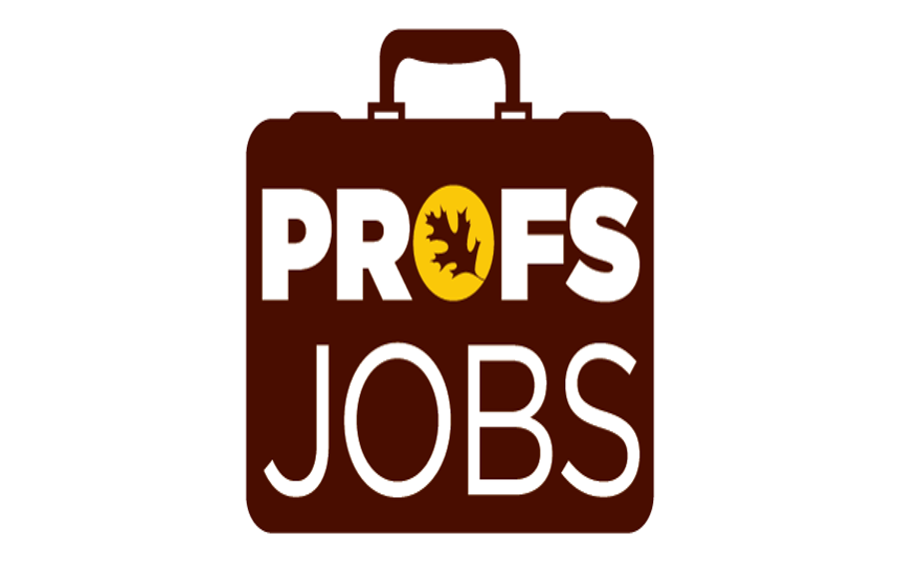 Post a Job or Internship
Through our ProfsJobs job board, you can recruit Rowan University students for your job or internship.