CHSS Student Participates in PSEG Green Teams Internship
CHSS Student Participates in PSEG Green Teams Internship
CHSS Student Participates in PSEG Green Teams Internship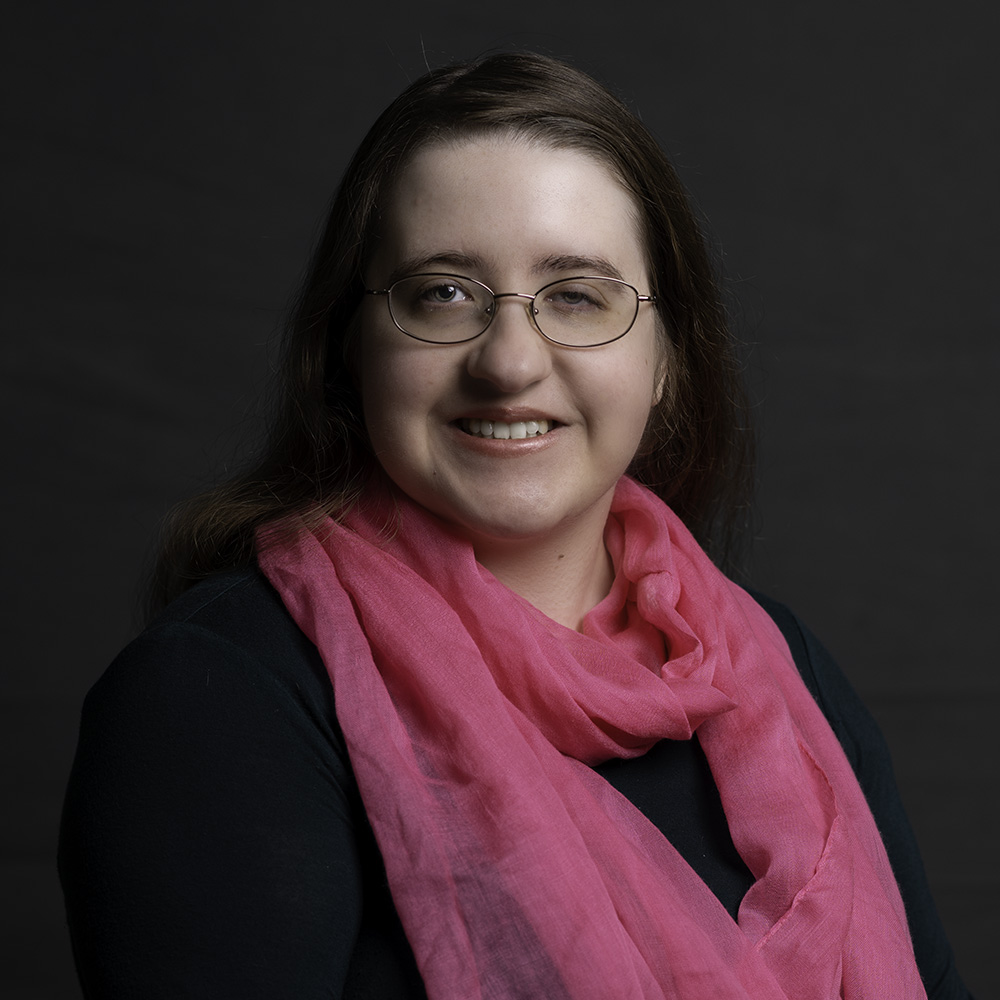 English and Writing Arts major Elizabeth Mosolovich participated in the PSEG Green Team internship program held at Montclair State University last summer and reflects on how valuable the experience was for her.
This internship program specifically aims to tackle sustainability issues pertaining to a corporation, a small business or an agency. Students are divided into teams to work together over the course of several weeks to create a solution to the sustainability problem. This year eight teams (5 students per team) participated in the internship out of hundreds of applicants.
Mosolovich's team was named the "New Jersey Natural Gas Voice Assistant Team'' and they worked alongside New Jersey Natural Gas (NJNG) to create a skill for Amazon Alexa that would provide energy and money-saving tips when asked by the user. This feature is currently accessible on any Alexa supported device.
"NJNG already had a lot of energy-saving tips that they send out to their customers through emails and newsletters. Our team reviewed those tips and programmed Alexa to give those tips when prompted, using the computer coding language Python and Amazon Web Services Lambda, an Amazon-sponsored program that allows anyone to create an app/skill for Alexa," she mentioned. 
As one of the few English or Writing Arts majors in the group she was able to apply her expertise into other aspects of the internships from business and corporate writing to the final project proposal and presentation. Aside from working in a team setting, some of the other responsibilities throughout the internship included taking classes taught by MSU faculty on environmental science and corporate social responsibility and meeting with company representatives from NJNG. 
"I would emphasize how well you can work with others and what you and your particular skills or experience can add to the field of sustainability and environmental policy. This is a very interdisciplinary endeavor, so any kind of cross-disciplinary skills or experience in the business/corporate setting are valuable," Mosolovich added. 
The program also provided her with the opportunity to visit the United Nations headquarters in New York and the The New Jersey School of Conservation as field trips. She highly encourages students to always get involved in new opportunities and experiences such as the PSEG Green Teams internship program because you never know how helpful it might be for your career path. Or in her case the experience might spark a new interest.
"Green Teams introduced me to people in many different fields and organizations. I'm now more aware of sustainability as a field and job prospect, and I've begun thinking of pursuing or adding it to my career goals of writing for a foreign affairs-centered publication like 'Foreign Affairs' or 'Food Tank: The Think Tank for Food'," she concluded.
Alexandria Brooks is a rising senior journalism major and CHSS public relations intern, who is a regular contributor of content and articles about CHSS.