About us
About us
About us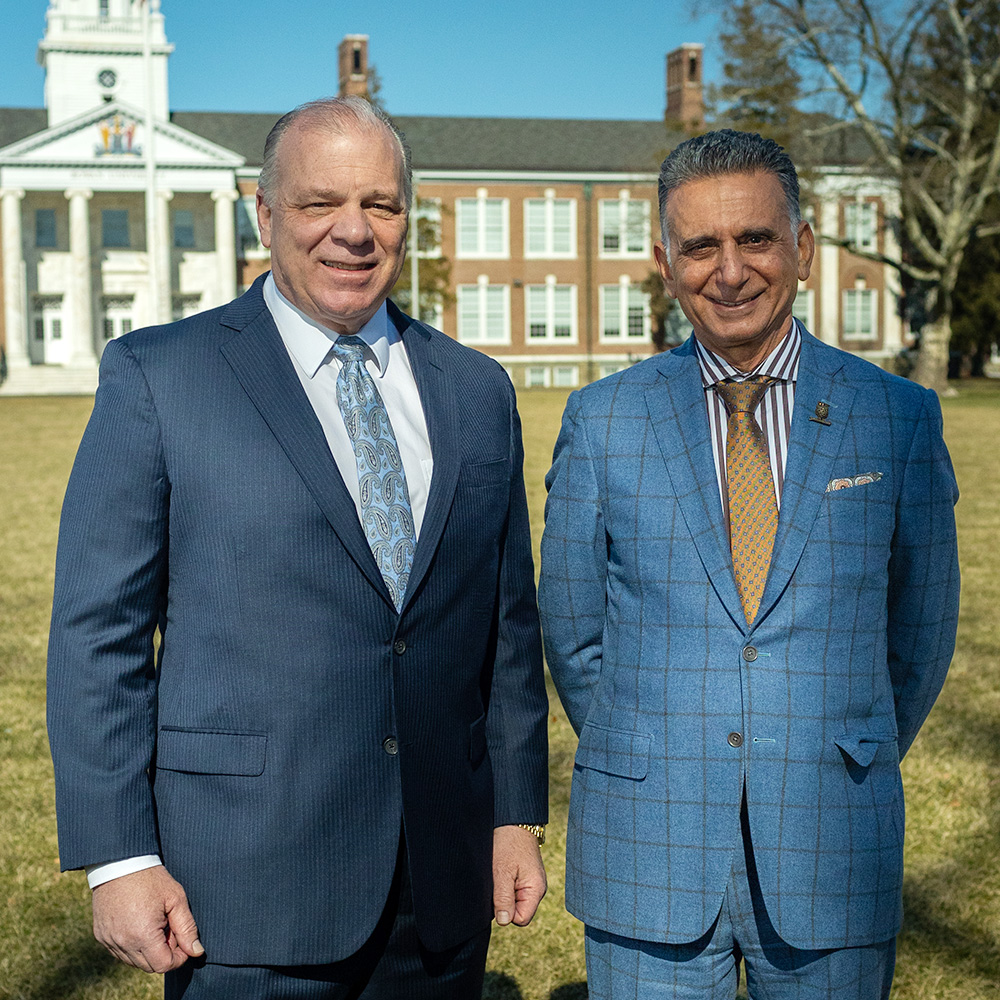 The Steve Sweeney Center for Public Policy was created as an independent bipartisan public policy center to conduct evidence-based research and bring together top experts to formulate solutions for New Jersey's most complex policy issues.
The Sweeney Center grew out of Rowan President Ali Houshmand's plan to create a robust public policy center and a new Master's in Public Policy program. Simultaneously, former Senate President Steve Sweeney saw the need to establish a bipartisan policy center that could bring together the best policy experts to formulate pragmatic policies to fix the state's longstanding problems.
Sweeney accepted Houshmand's invitation to help guide the creation of the Sweeney Center as an academic center that would be an integral part of Rowan's College of Humanities & Social Sciences.
Sweeney is chair of the center's advisory board, and Mark Magyar, who served as a top policy advisor to Republican Governor Christine Todd Whitman and to democratic senator Sweeney, is serving as director of the Sweeney Center.
The Sweeney Center will collaborate with Rowan faculty on research, as well as offer opportunities for Rowan graduate and undergraduate students to work on cutting-edge public policy projects.