World Languages
World Languages
Department of World Languages
Watch a welcome video by Dr. Marilyn Manley, department chair.


Our students gain language profieciency and cultural competence in American Sign Language (ASL), Arabic, Chinese, French, German, Italian, Japanese, Latin, Russian, and Spanish. In order to play a meaningful role in world discourse, in order to protect our national security, and in order to compete with our international counterparts in every field imaginable, the knowledge of world languages is now a fundamental and indispensable part of every student's education.
Find out more below...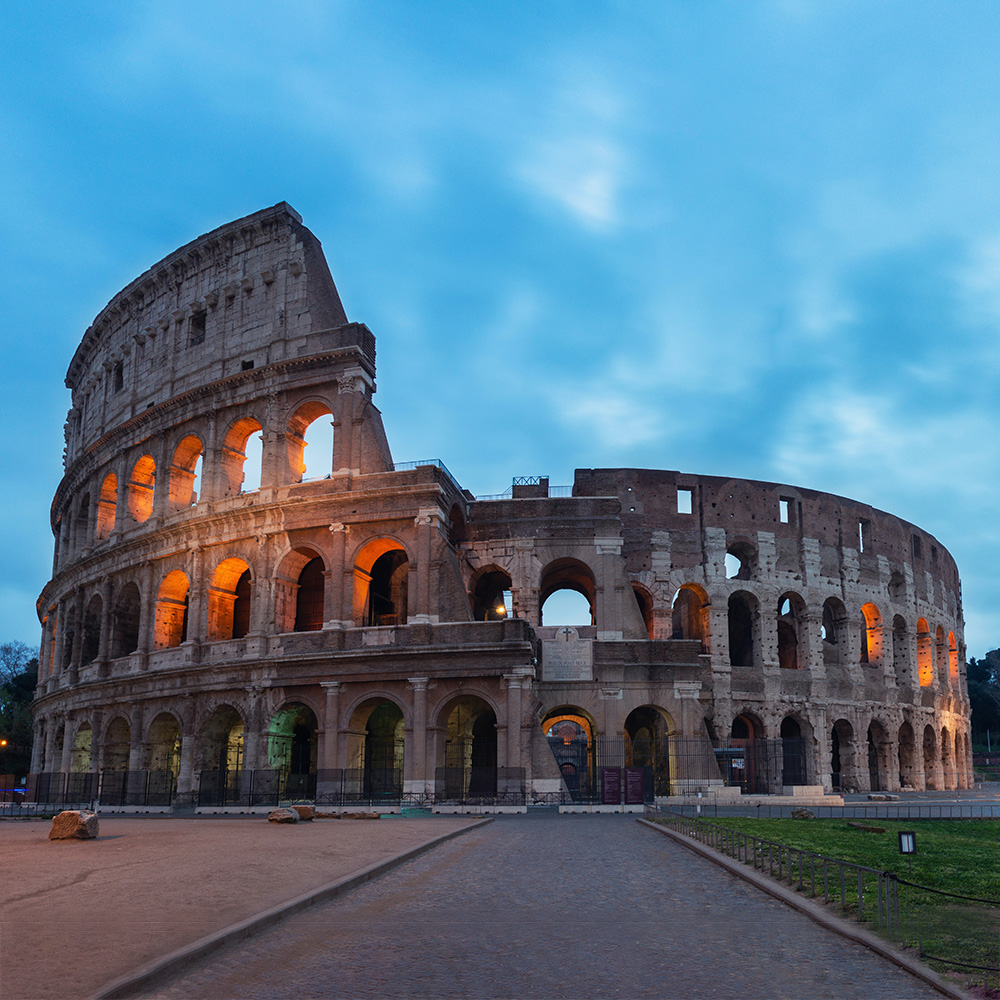 Did you know that Italian is the fourth most studied foreign language in the U.S? Join this community! Whether you are from Italian heritage and you would like to connect with the language of your ancestors, or whether you come from a different background but you love Italian culture, our program is the perfect place for you to explore Italian culture. Turn this passion into a competence for your future career.