Beyond DACA: Dynamic Immigration, Dreamers, and Advocating for Change
Beyond DACA: Dynamic Immigration, Dreamers, and Advocating for Change
Beyond DACA: Dynamic Immigration, Dreamers, and Advocating for Change
Date/Time: February 26, 2018, 1:45pm
Place: Rohrer Business Building, 104 A & B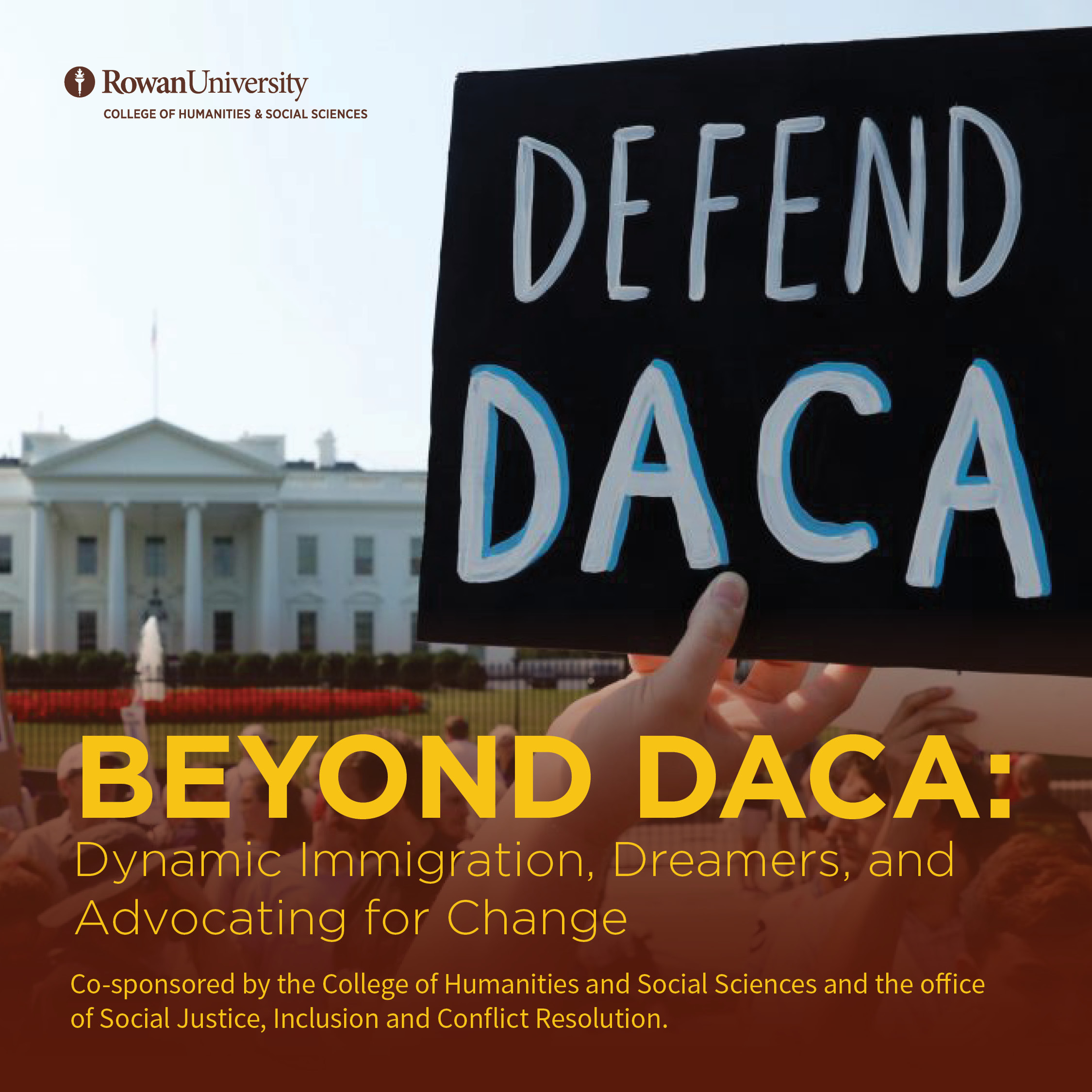 Learn more about the current state of DACA and ways in which we can engage in advocacy efforts. Light refreshments will be served.
Jason Hernandez, Director of the Rutgers Immigrant Community Assistance Project in Camden, NJ.
Co-sponsors: College of Humanities and Social Sciences and Office of Social Justice, Inclusion and Conflict Resolution
View all of our CHSS events here!
College of Humanities & Social Sciences