Josh Coneby
Josh Coneby
Josh Coneby Wins Economics Scholarship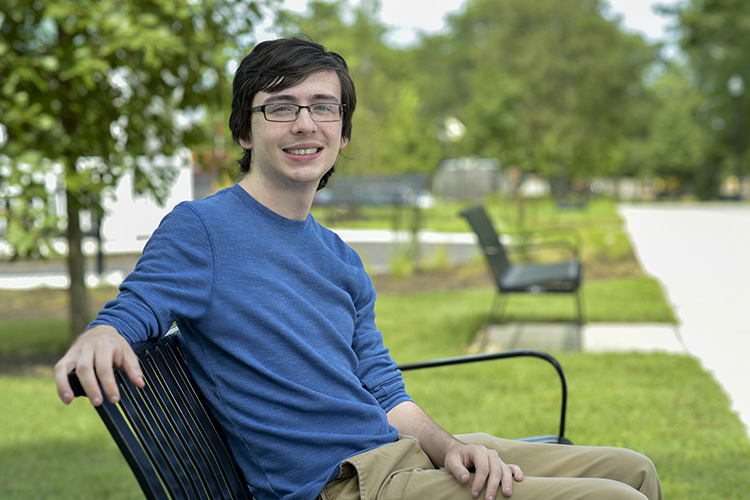 Joshua has been awarded the first distribution of the Dr. Bela Mukhoti Scholarship in Economics. The endowed scholarship fund was formed in Fall 2015 and stipulated that the recipient must be engaged in research in Economics. This year, Joshua will do research alongside Dr. Stuti Jha in the fall and Dr. Kul Kapri in the spring. His ultimate goal is to earn a PhD in Economics. Joshua was awarded  $8,500 for the 2017-2018 academic year. 
Dr. Bela Mukhoti was professor and chair of the Economics department during her 35-year tenure at Rowan University between 1974-2009. Upon her passing, the $150,000 endowment was established in her honor to further support upperclassmen engaged in Economics research at Rowan University.
To learn more about the Dr. Bela Mukhoti Scholarship in Economics and other funds and scholarships within the College of Humanities and Social Sciences, visit our 
Giving to CHSS
 page.