Patrick Mulranen
Patrick Mulranen
Patrick Mulranen Wins Medallion Award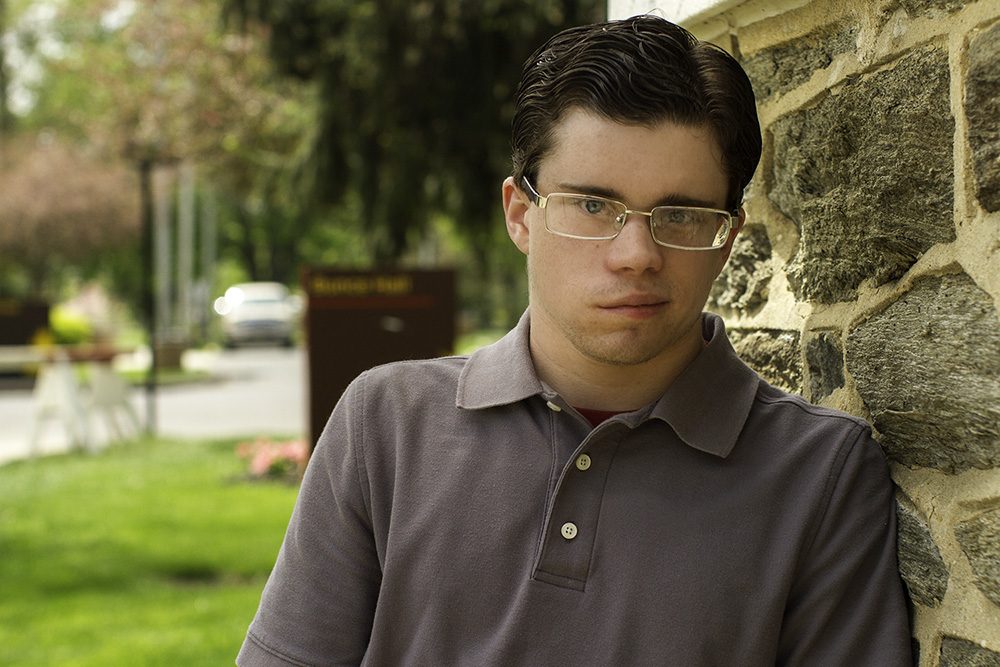 Patrick has been awarded the James M. Lynch Jr. Courage in Adversity Award. The medallion award is the highest honor a graduating senior can receive to acknowledge superior performance in a particular field. The medallion is sponsored by Dennis Lynch, son of Dr. James Lynch, who spent 22 years at Rowan where he served as the Dean of Students and later as a member of the Department of Educational Leadership. The award is presented annually to an individual who has overcome difficult circumstances to achieve their education. 
His award was presented at the Celebrating Leadership Awards portion of the Rowan Leadership Summit on Sunday April 9th at 4:00pm in the Student Center Ballroom. 
For descriptions of the medallion awards, please visit the Medallion Awards website. 
The Rowan University Medallion Awards Committee offered its warmest congratulations on his achievement.