Red Bank Team
Red Bank Team
Red Bank Team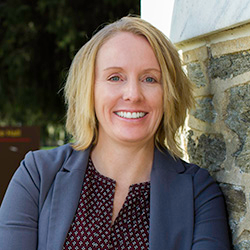 Dr. Janofsky is the Megan Giordano Fellow in Public History and the Director of Red Bank Battlefield Park. She holds a B.A. in History from the University of Scranton, an M.A. in History from Villanova University and a Ph.D. in History from Temple University where she studied early American history and public history. Janofsky has held several fellowships including: Pennsylvania Historical and Museum Commission Scholar in Residence; Andrew W. Mellon Research Fellowship at the Library Company of Philadelphia and the Historical Society of Pennsylvania; and the Barra Dissertation Fellowship at the McNeil Center for Early American Studies at the University of Pennsylvania where she is a Postdoctoral Fellow. Her doctoral work focused on Eastern State Penitentiary where she worked as site supervisor from 1997-2001. Her essay, "Hopelessly Hardened: The Complexities of Penitentiary Discipline at Philadelphia's Eastern State Penitentiary," appeared in Buried Lives: Incarcerated in Early America (eds. Richard Belle and Michele Lise Tarter).
Janofsky has worked in the public history field for over 20 years including Eastern State Penitentiary, the National Constitution Center, the National Liberty Museum, and Remer and Talbott. As President of the Glen Ridge Historical Society, she co-curated several exhibits including "Glen Ridge: Then and Now" and "Glen Ridge Fashion Through the Years." Her article "Demystifying Critical Race Theory" published in the Society's Gaslamp newsletter won the Kevin M. Hale Publication Award in 2022.
As Director of Red Bank Battlefield Park, Janofsky oversees all aspects of park management including education, public engagement, interpretation, preservation, and public archaeology projects. In 2023, the Red Bank Battlefield Archaeology Project received the New Jersey Historical Commission Award of Recognition for its significant contribution to New Jersey History.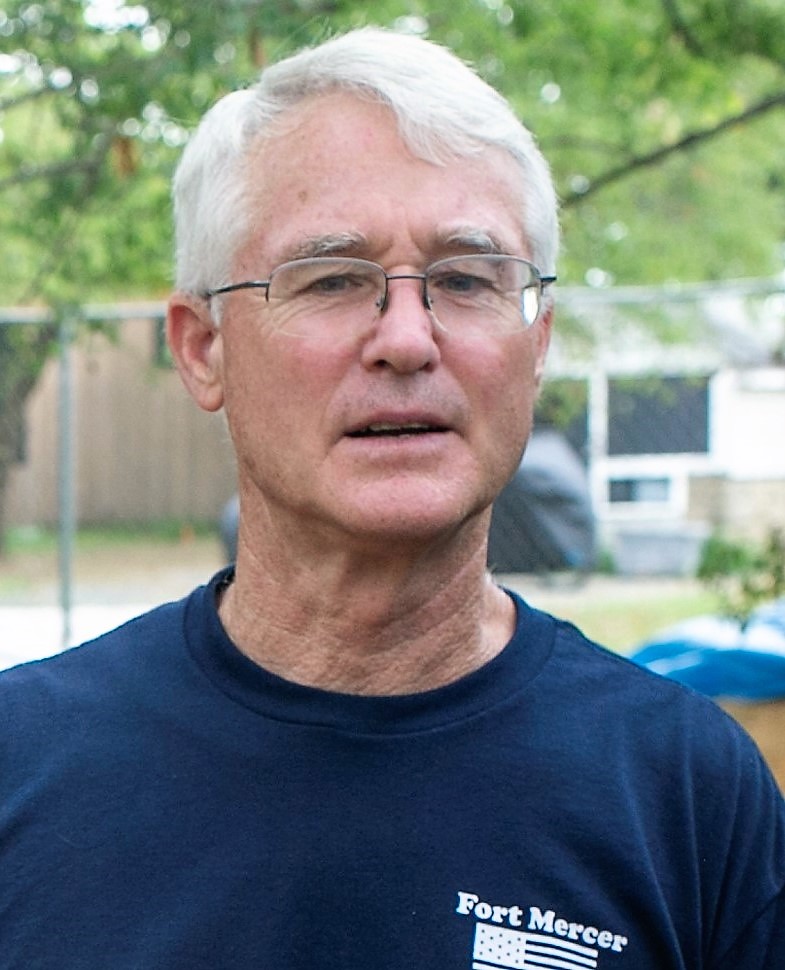 Wade P. Catts is President and Principal of South River Heritage Consulting, LLC. He is an historical archaeologist specializing in history, archaeology, and historic preservation. A Registered Professional Archaeologist (RPA), he has more than 40 years of experience in the field of cultural resource management. His research interests include the history of farmsteads and agricultural landscapes, military history and archaeology, environmental history, African American studies, public archaeology, and Middle Atlantic regional history and historic preservation. He has been a guest lecturer and adjunct professor at Princeton University, the University of Delaware, Temple University, Washington College, The State University of New York, Binghamton, and West Chester University of Pennsylvania. He has also lectured to preservation programs including Rutgers/Camden MARCH Historic Preservation Continuing Education Program, and the Center for Historic Architecture and Design, University of Delaware. He is a recipient of the Archaeological Society of Delaware's Archibald Crozier Award for Distinguished Achievement in and Contributions to Archaeology, the National Society, Daughters of the American Revolution History Award Medal, and a Visiting Fellow Award from the Consortium of Practicing & Applied Archaeology Programs. He is a member of several nonprofit boards and serves on the Advisory Board for Indiana University of Pennsylvania's Masters in Applied Archaeology Program. He holds a graduate degree in American History from the University of Delaware.