Student Research
Student Research
Student Research - Present and Past
Spring 2021 Public Archaeology Projectile Point Website
In the Spring of 2021, the students in the Public Archaeology (ANTH 02378) class created a website guide to South Jersey projectile points which you can visit here.
---

Spring 2021 Anthropology Senior Seminar Research Projects

Recontextualization of Native American Tools
by Dominic Fargnoli (2021 Anthropology Senior of Distinction)

When Fandoms Go Bad: An Examination of Fandom Toxicity
by Kevin Flanigan

Lombroso's Legacy: The Field of Criminal Anthropology
by Kimberly Proctor

The Impact of COVID-19 on Individuals with Substance Use Disorders: A Qualitative Study
by Shania Terry (2021 Academic Excellence in Anthropology)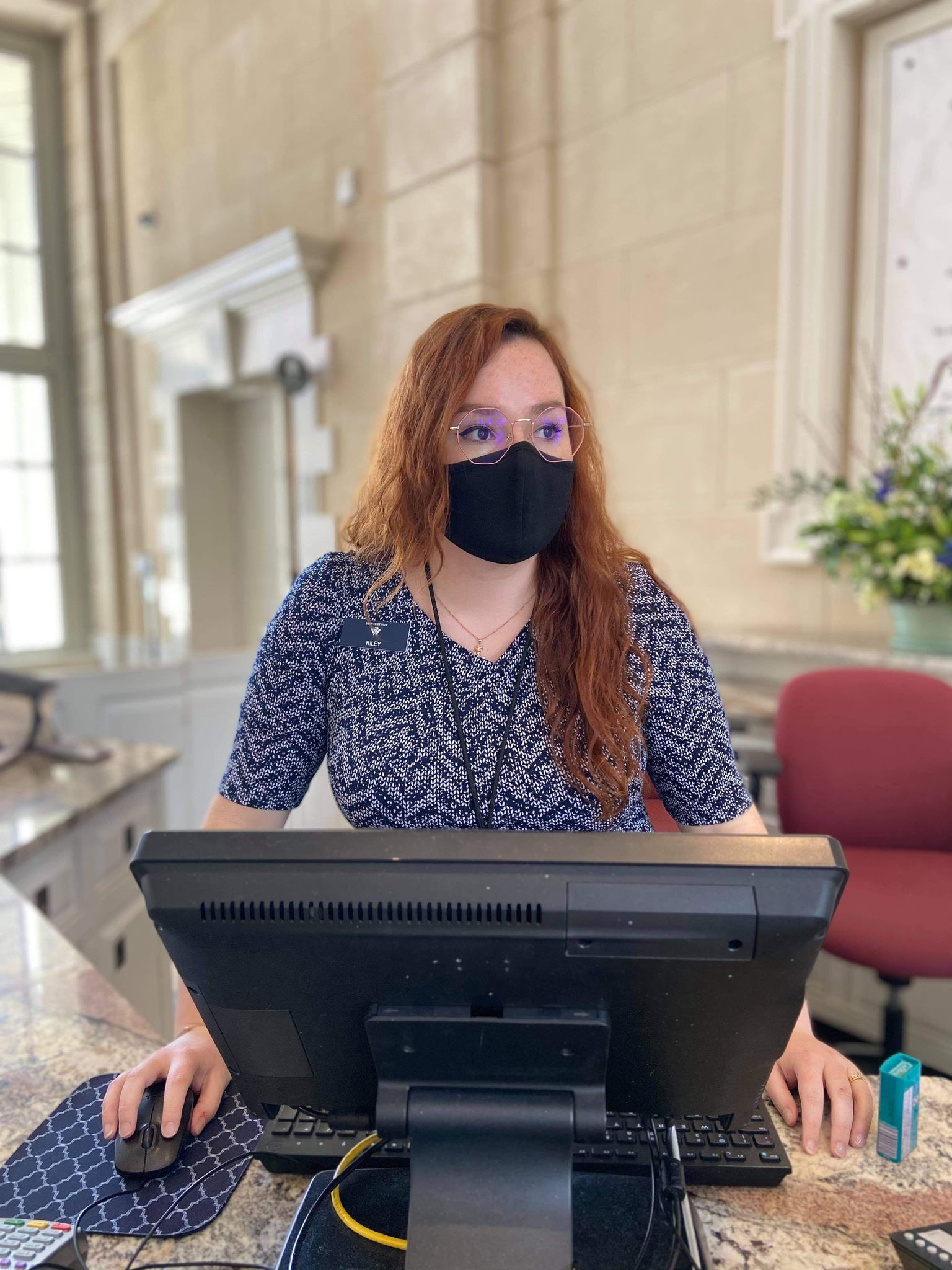 Catching up with Past Students - Riley Ferry Class of 2016
Riley Ferry graduated from Rowan University in 2016 and majored in History and minored in Anthropology. As a student at Rowan, Riley was the research assistant and head intern for the Museum of Anthropology at Rowan University (MARU) and focused her work on updating the PastPerfect museum database with images of objects and informative descriptions. After graduating from Rowan, Riley moved to Buffalo, NY where she completed her MA in Critical Museum Studies. While completing her degree, Riley interned at the University of Pennsylvania Museum of Archaeology and Anthropology in the Registrar's office. As an intern at the Penn Museum, her work focused on completing condition reports for incoming and outgoing loans and digitizing loan documentation that predated the KE EMu database system. After completing the internship with the Penn Museum, she moved to Wisconsin and worked for the Wisconsin Historical Society (WHS) as a Collections Preparation Assistant and volunteered at the Milwaukee Public Museum of Natural History. As a Collections Preparation Assistant, Riley was tasked with monitoring the relocation of collection materials from the original storage facility in downtown Madison at the new State Archives Preservation Facility. Today, Riley is a full-time Visitor Services Assistant at the Winterthur Museum, Garden & Library in Winterthur, Delaware. Every day, she strives to create a welcoming and pleasant environment for all guests and helps them get the most out of their experience.