Hollybush Institute
Hollybush Institute
Hollybush Institute for Global Peace and Security
---
Welcome to the Hollybush Institute at Rowan University!
The Hollybush Institute for Global Peace and Security grapples with global issues by grounding them in historical perspectives. We sponsor lectures featuring renowned scholars, screen historically relevant films, and promote research in the Hollybush Summit Archives. The Institute aims to be the foremost center for the advancement of global scholarship in South Jersey, and we would love for you to be a part of it. We invite you to join us as a scholar, community member, or student at any of our events.  Just as Lyndon Johnson and Alexei Kosygin realized back in 1967, sometimes you need to come to Glassboro to see the world. 
You can contact the director at heinzen@rowan.edu to let us know about the types of events you would like to see at the Institute, or to simply introduce yourself. Join us!
---
This Semester's Scheduled Talks: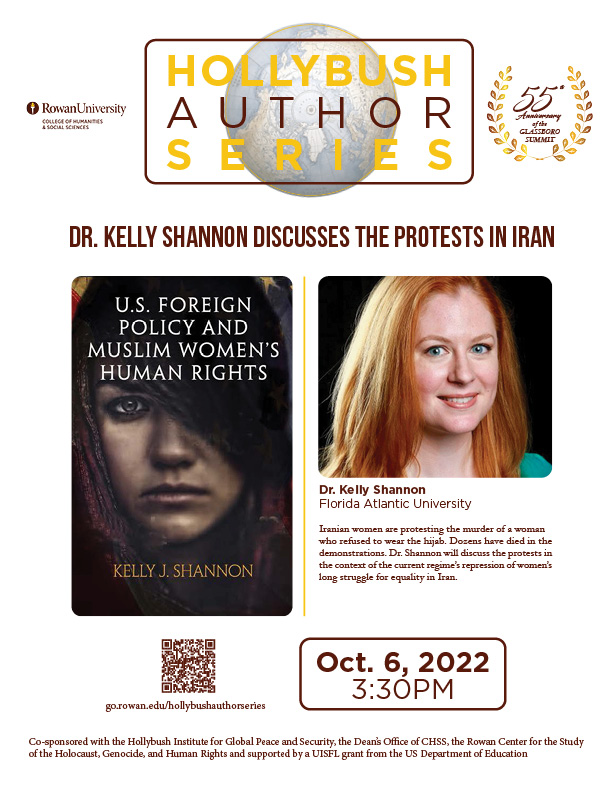 ---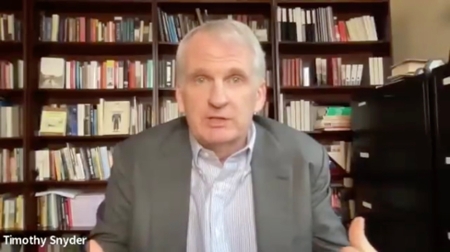 ---
Hollybush Author Series, Fall 2021

---
Rowan University Wins Major Grant to Fund International Studies
Rowan University, partnering with Rowan College at Burlington County, has won a three-year Undergraduate International Studies Foreign Language grant from the US Department of Education for a project that integrates a targeted study of global health threats, environmental dangers, and emergency response into its International Studies Program. As global security becomes increasingly complex, institutions of higher education are called upon to provide a mix of language training, regional knowledge, and specialized technical expertise. Through interdisciplinary programming in global security that focuses on health, environment and emergency response, coupled with strengthening foreign language training and building international studies, this project will enable Rowan University to become a leading undergraduate center in global security for years to come.
Some of these funds will support the Hollybush Author Series and the Hollybush Speaker Series in 2020-2023.