Human Services Club
Human Services Club
From the Classroom to the Community
The Rowan University Human Services Club (RUHSC) has a unique partnership with local Camden City Farming groups to address the issues of food deserts and urban farming in the Camden City. The local farming organizations provide free access to organic, community grown produce. Students will be working with the local farming organizations in the following areas:
Organizing Community Activities to increase the awareness of the farms
Connecting Community members to additional resources
Providing educational information on nutrition
Collecting community survey data
Sponsoring community families with food insecurity each semester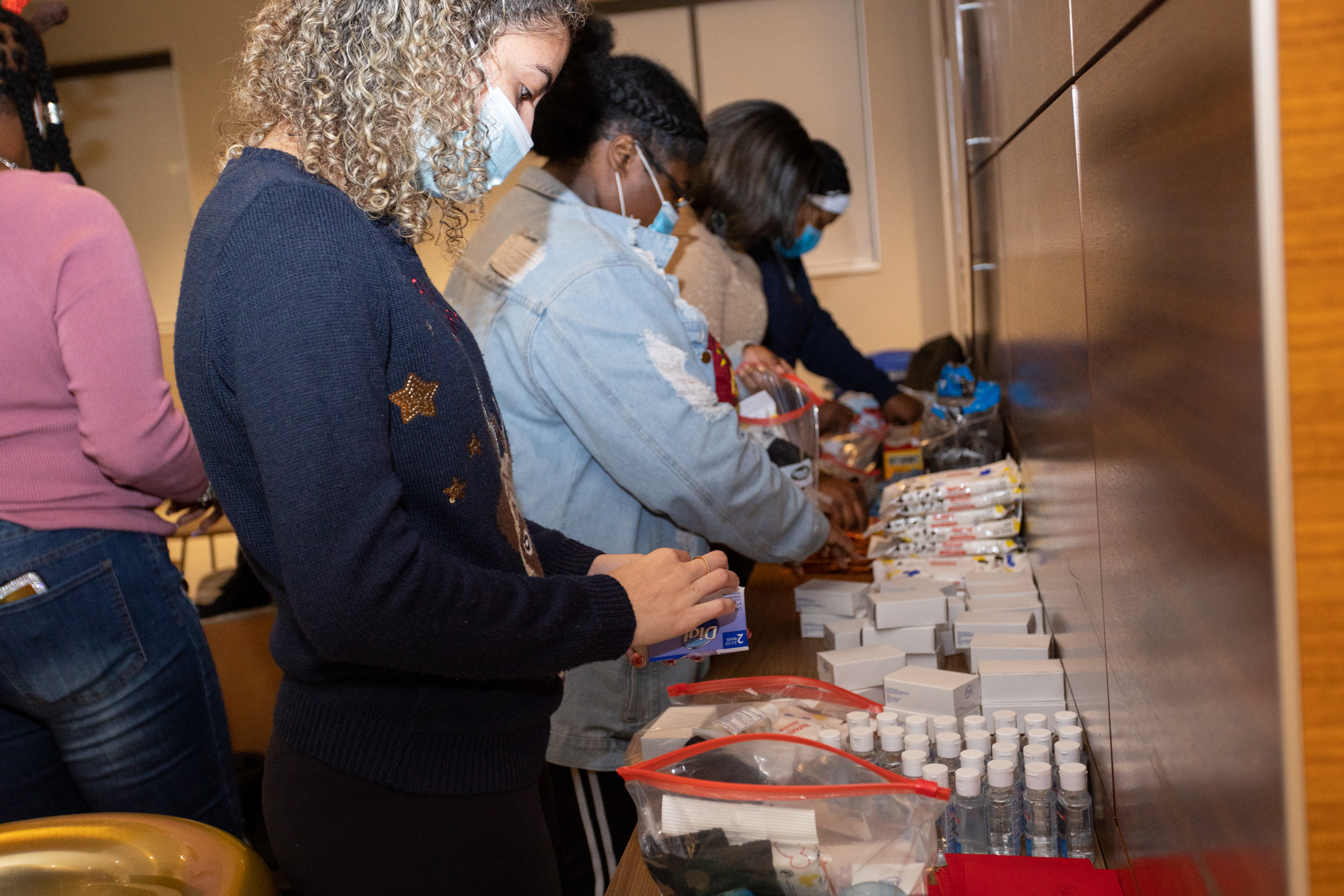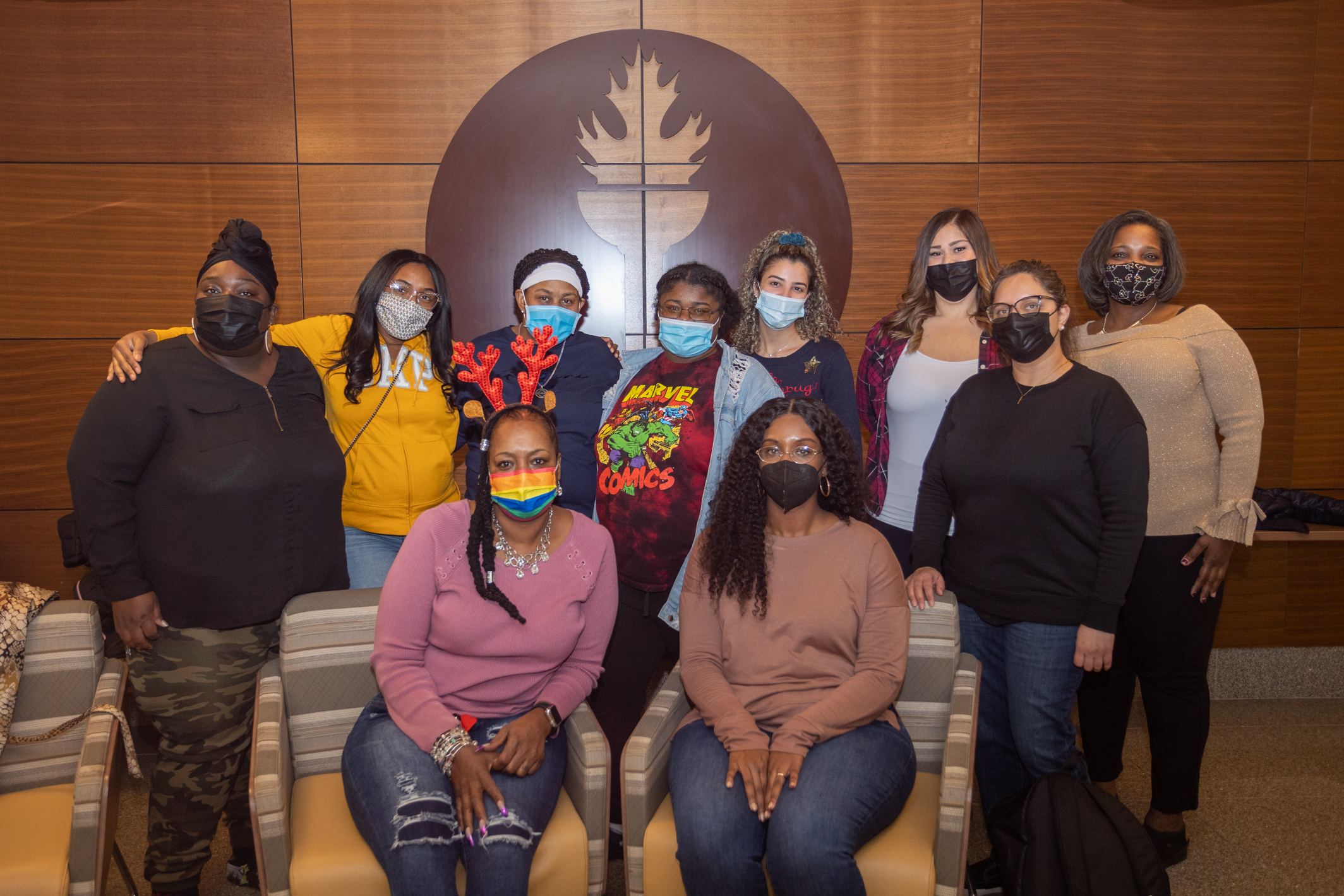 The Human Services club creating care packages for the homeless in Camden. They'll be distributed thrugh Cathedral Kitchen outreach.