English
English
Welcome to the English Department
Through an intensive and extensive study of literature in all its variety, Rowan English majors learn to interpret and write about the worlds that the written word opens to us. Rowan English majors form a unique and diverse learning community and combine, ideally, critically inquiring minds and a sense of civic responsibility. The department is dedicated to the rigors and pleasures of the study of literature, the experience of research, and the craft of writing. The departmental mission is to teach and model the critical analysis of literature, its history, and its contexts.

 Follow us on our Twitter feed - @RowanEnglishDpt.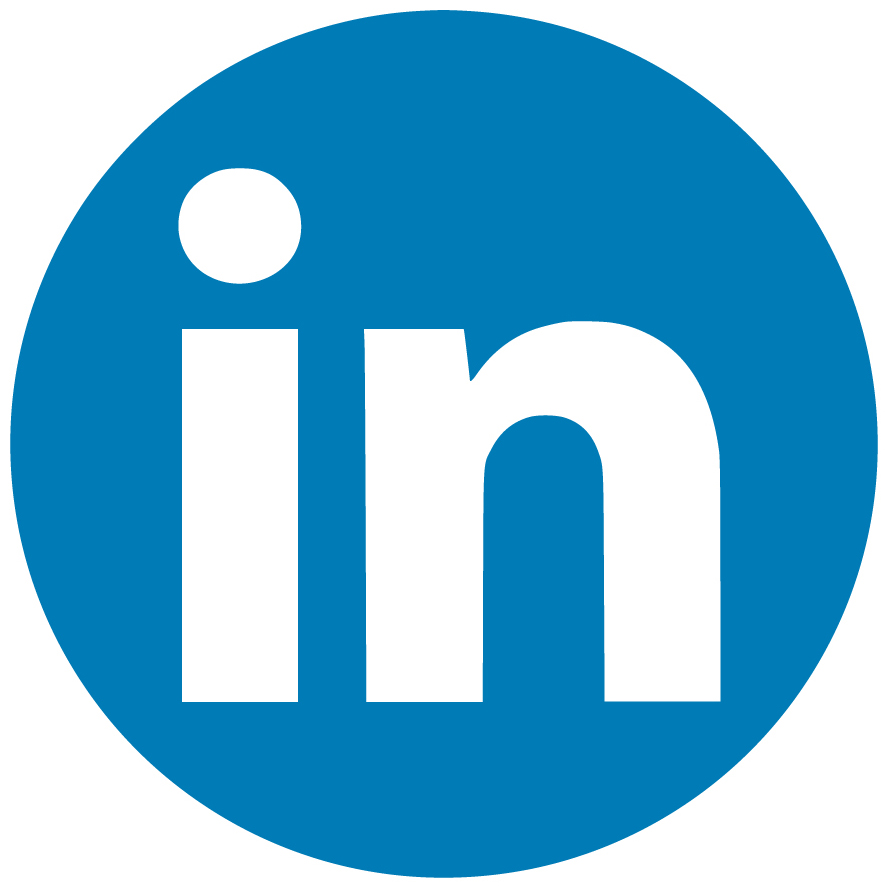 Create a LinkedIn account, and join the group - Rowan University English Alumni.