English
English
Welcome to the English Department
Rowan English majors explore how meaning is made in and through language. They study a wide range of literary texts, learning to read closely, to ask sharp questions, and to write skillfully and with purpose. Rowan English majors form a unique and diverse learning community—one that celebrates intellectual curiosity, civic responsibility, and the rigors of research and critical analysis. At all levels of the curriculum, English majors engage with questions of genre, form, style, author, and audience as well as with questions of history, nation, culture, and social identity. The departmental mission is to teach and model the range of traditions and perspectives necessary for the study of literature, its history, and its contexts today.

 Follow us on our Twitter feed - @RowanEnglishDpt.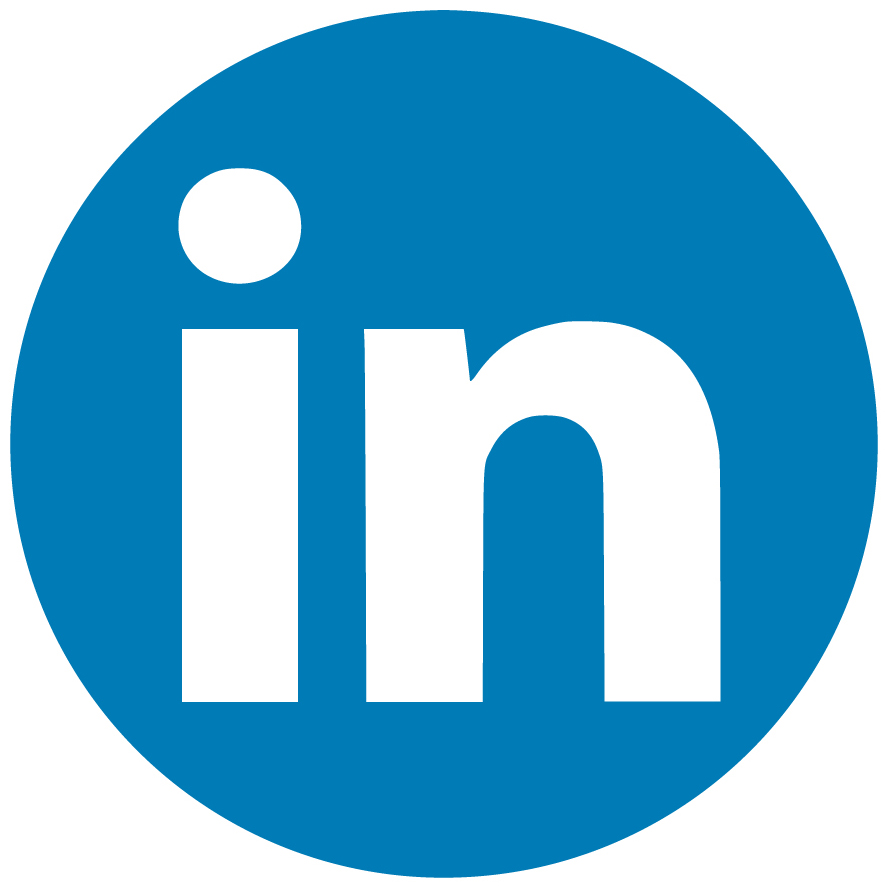 Create a LinkedIn account, and join the group - Rowan University English Alumni.