Love to Learn Italian
Love to Learn Italian
BENVENUTI!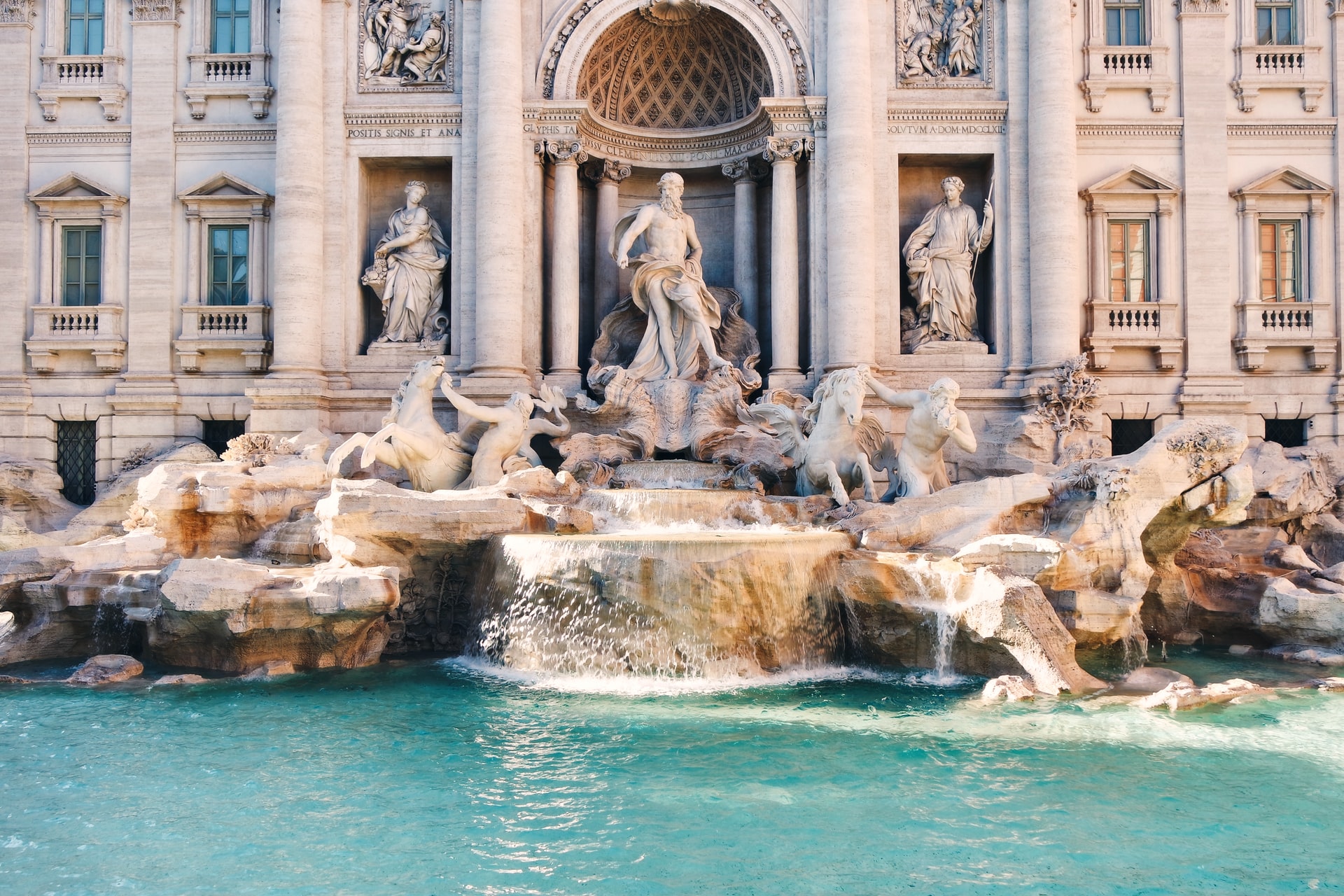 Ciao! Did you know that Italian is the fourth most studied world language in the U.S? Join this community! Whether you are of Italian heritage and would like to connect with the language of your ancestors, or whether you come from a different background but love Italian culture, our program is the perfect place for you to explore Italian culture.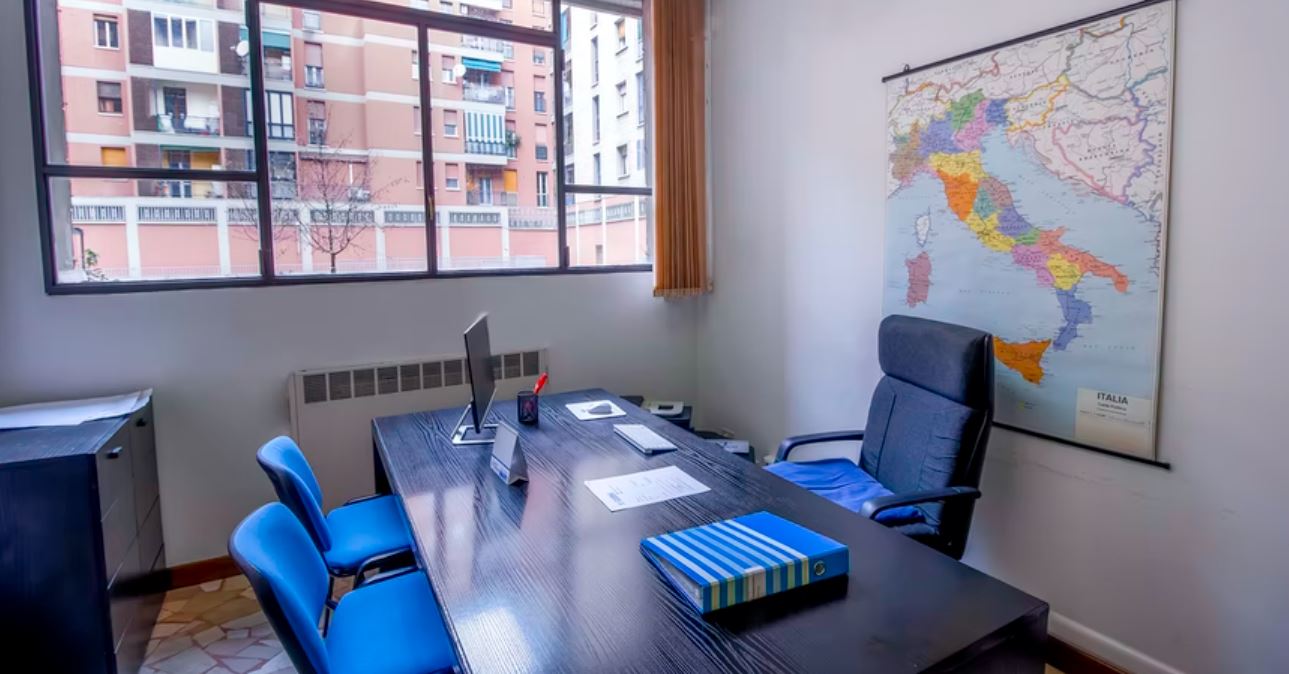 Turn your passion into competence for your future career
Considering the strong presence of Italian companies and business activities in New Jersey and in nearby territories, having a proficiency in Italian could open more doors for you in the job market. Italian food import businesses, Italian fashion and design companies, Italian pharmaceutical companies, consular offices, and newspapers dedicated to Italian-Americans are just a few examples of employers that are constantly interested in hiring employees fluent in both Italian and English.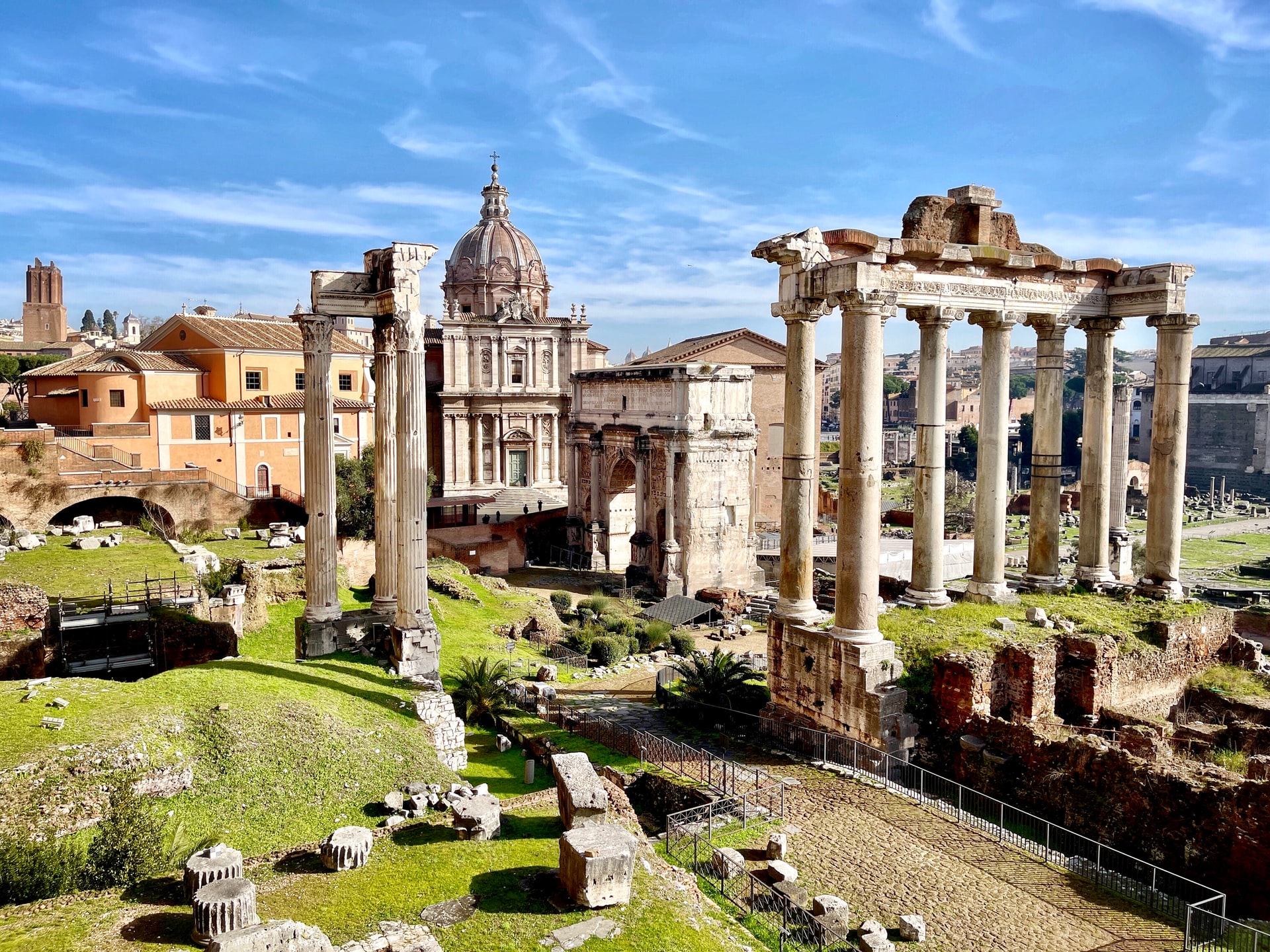 What courses/programs do we offer for Italian?
The Department of World Languages at Rowan University houses a rich Italian program: we offer language courses at all levels (from Elementary to Advanced), as well as special topic courses taught in either Italian or English. Students will learn about Italian culture: food, cinema, art, literature and other significant elements of this fascinating civilization.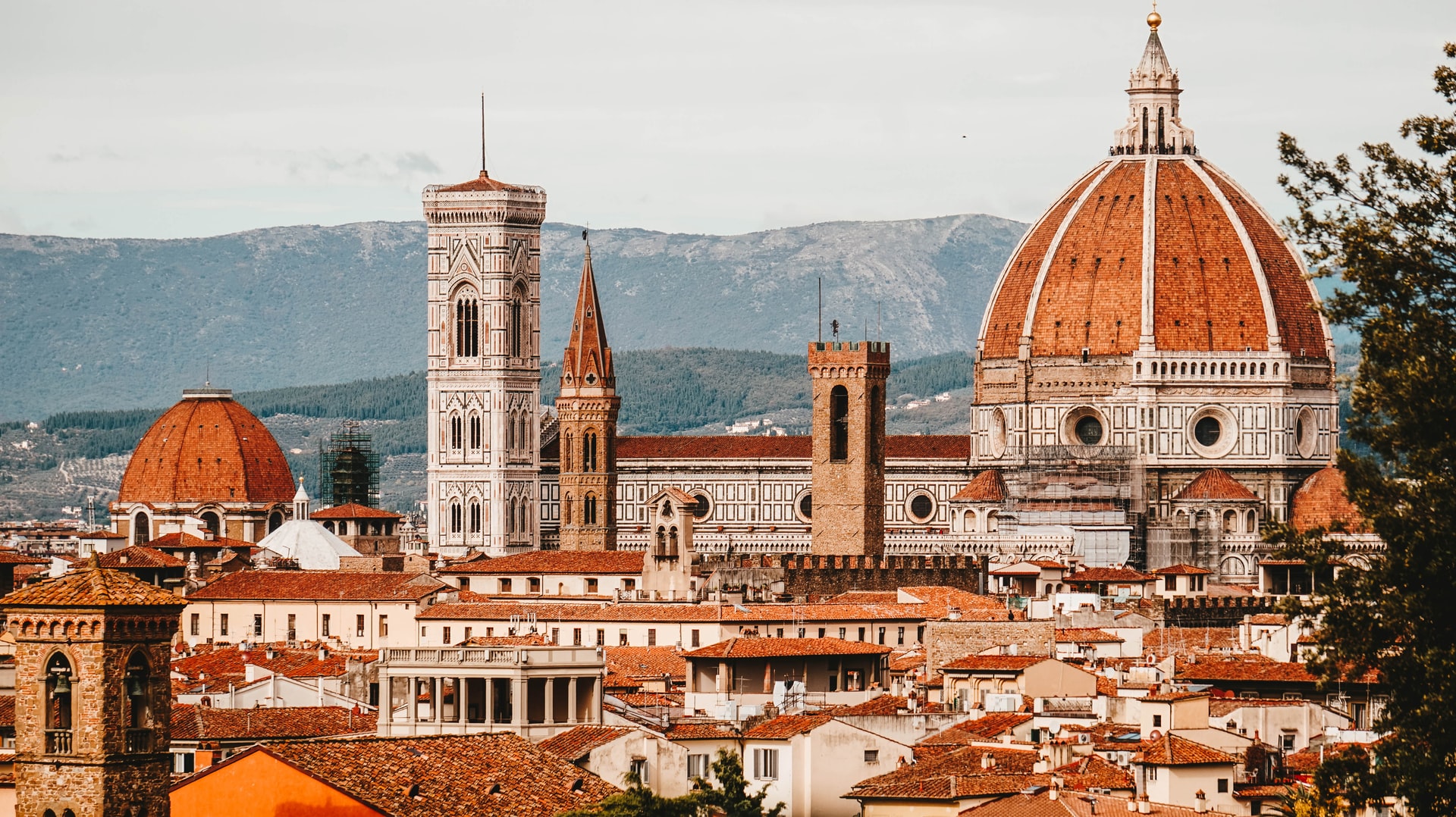 We offer a CUGS in Italian (12 credits), which recognizes students'  competence in Italian language; a Minor in Italian Studies (18 credits), which recognizes students'  competence in both Italian language and culture; and a Concentration in Italian within the Major in Modern Languages and Linguistics . Students enrolled in any of these programs are eligible to apply for the Geraci Scholarship for Italian Language and Culture, awarded every Spring semester. The scholarship can be used towards either study abroad opportunities in Italy or selected academic expenses.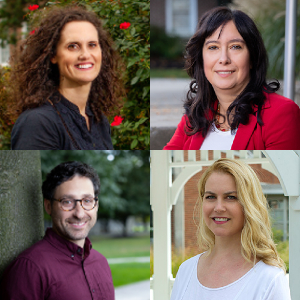 You'll love our professors!
Most of our instructors are either native Italian speakers or have lived in Italy for an extended period of time, so they all bring to the class not only a very high level of competence in the language, but also deep insights on authentic Italian culture and current issues.
Extracurricular activities
The classroom experience is further enriched by extracurricular activities. Our students have just created a dynamic Italian Culture Club, which welcomes students of Italian across all levels. The club is a perfect place to practice the language outside of the classroom without academic pressure, and to explore Italian culture through screenings of Italian films, Italian food-based events, and other activities that foster community among students of Italian at Rowan.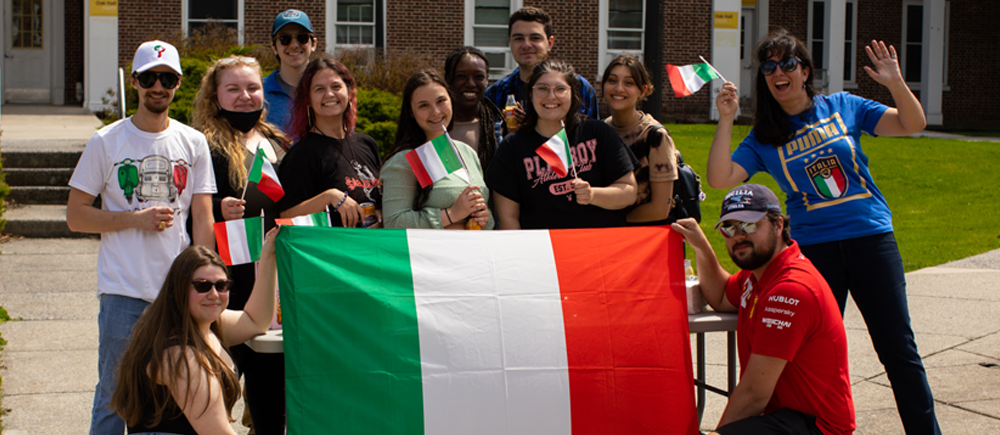 Join the fun and enroll in one of our programs! Not sure yet? Just take Elementary Italian I as an elective course, and see where that brings you!
If you have more questions, feel free to contact the Coordinator of Italian, Dr. Alessandra Mirra at mirra@rowan.edu, or the Department Chair, Dr. Marilyn S. Manley at manley@rowan.edu.