2021 Career Expo
2021 Career Expo
2021 CHSS/Edelman CCCA Career Expo
More than 200 students attended the College of Humanities & Social Sciences Career Expo, a joint event with the Edelman College of Communication & Creative Arts. Our next event is being held in a virtual format and will include an alumni panel and virtual career fair. Leading up to the event, the Office of Career Advancement will be providing workshops to ensure students are prepared and comfortable with navigating virtual career fairs.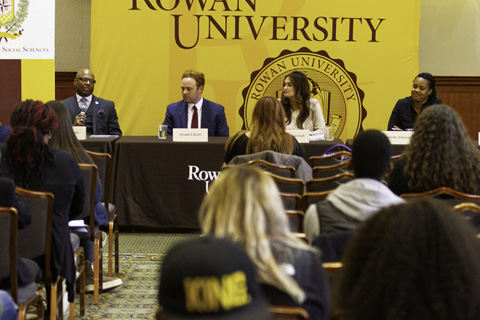 Alumni Panel 
Wednesday, March 31st, 6pm-7pm
The expo will kick off with an alumni panel featuring distinguished alumni from both the College of Humanities & Social Sciences and the Edelman College of Communication & Creative Arts on Wendesday, March 31st from 6pm-7pm. REGISTRATION IS REQUIRED. You will be sent WebEx information after registering.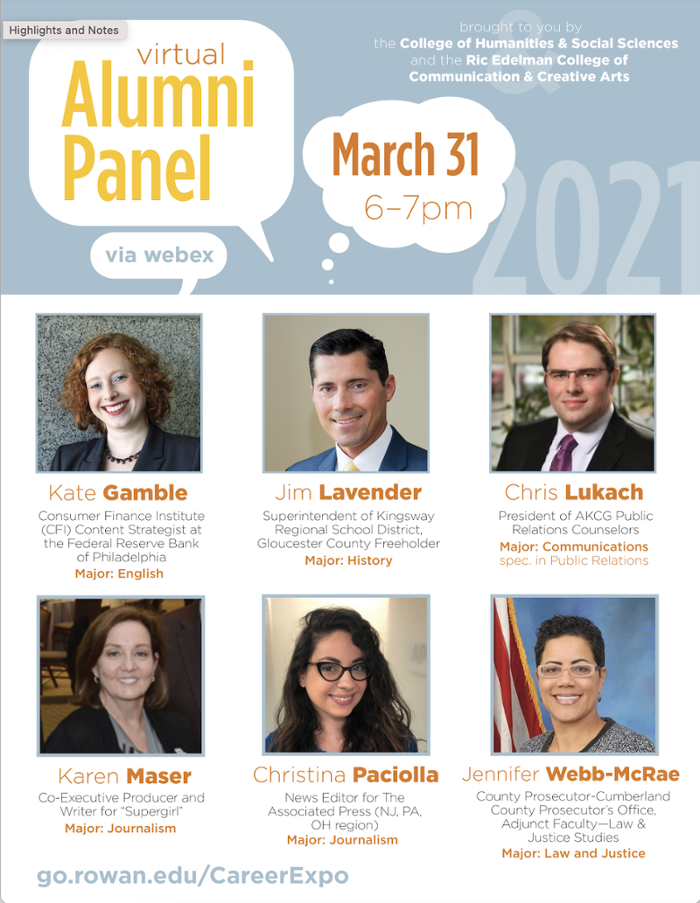 Alumni Panelists
Kate Gamble, Consumer Finance Institute Content Strategist, Federal Reserve Bank of Philadelphia
Class Year: 2009
Rowan Degree(s): English
Kate Gamble is the Content Strategist for the Consumer Finance Institute (CFI) at the Federal Reserve Bank of Philadelphia. In her role, she manages the publishing process of all CFI research output, serves as a liaison between CFI and several departments working to develop and execute internal and external communications initiatives, and maintains the content on the CFI website. Prior to her role at the Bank, Kate held various communications and marketing positions in many industries including legal, higher education, advertising, and non-profit. She earned her Bachelor of Arts in English and Bachelor of Arts in Public Relations from Rowan University. Kate also holds a Master of Science in Finance and Master of Business Administration from Drexel University.
Past position(s): 
Director of Marketing - Parker McCay P.A. 
Marketing Communications Manager - Drexel University, College of Engineering 
Marketing Coordinator - Drexel University, College of Engineering 
Account Executive - Alstin Communications
Writer and Copy Editor - OrigiVation Magazine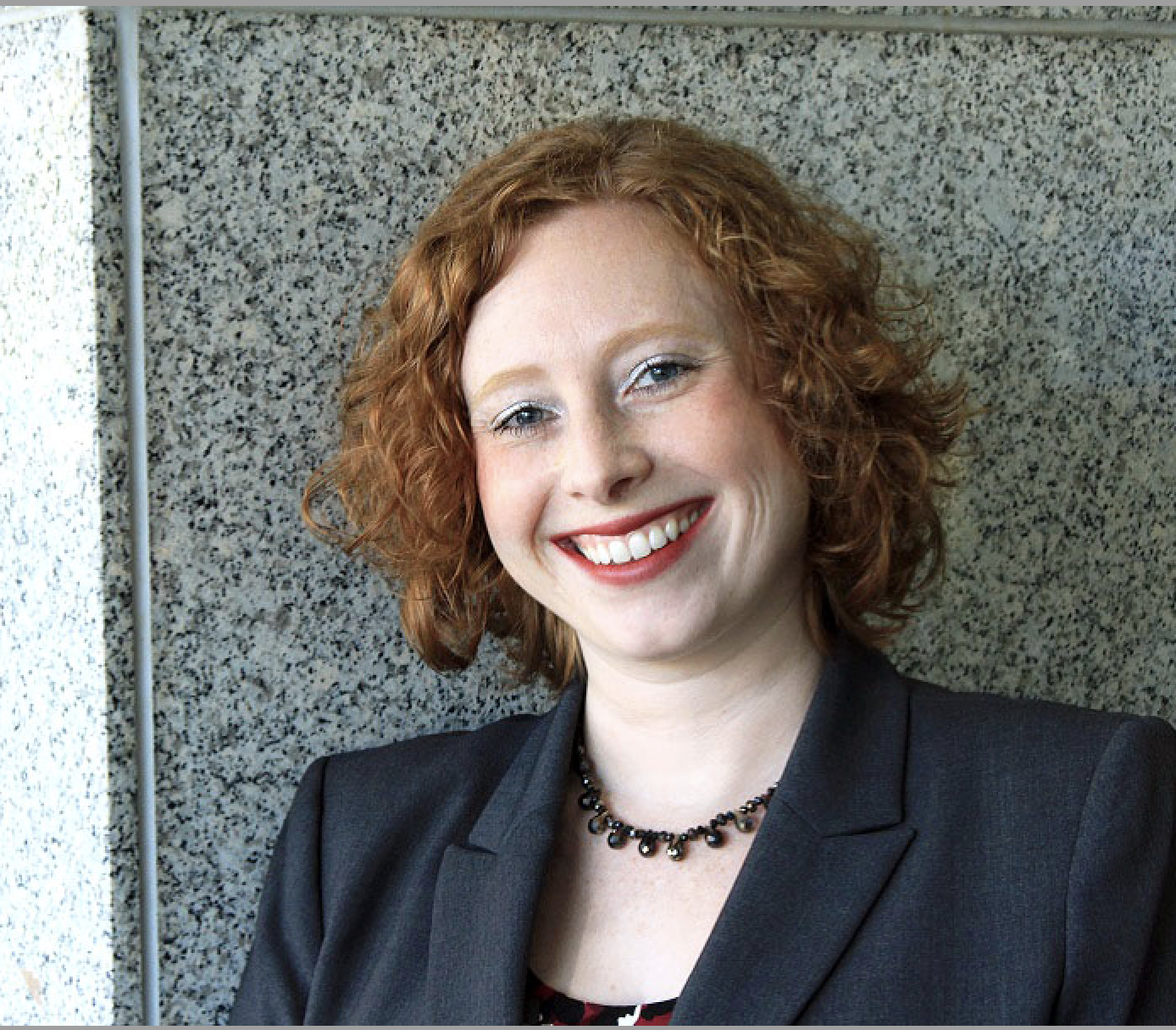 James Lavender, Superintendent, Kingsway Regional High School District
Class Year: 1995
Rowan Degree(s): History 
Dr. James J. Lavender serves as the Superintendent of Schools for the Kingsway Regional and South Harrison Township Elementary School Districts. As the Superintendent, Dr. Lavender serves as the Chief Executive Officer of both districts, overseeing all operations, maintenance of schools, and financial management, in accordance with the rules, regulations and policies of the Board of Education. 
As an active community member, Dr. Lavender presently serves as an elected member of the Gloucester County Board of Commissioners. Commissioner, Gloucester County Board of Commissioners. Commissioner Lavender serves as liaison to the Department of Parks and Land Preservation, which includes the 4-H Youth Development Programs, Certified Gardeners Programs, Office of Land Preservation, Parks and Recreation (Includes the historic Red Bank Battlefield and James & Ann Whitall House, and Golf Course.
Past position(s): 
Superintendent of Schools - Berlin Boro and Gibbsboro School Districts
Gibbsboro School District - School Business Administrator 
Principal and Superintendent - Gibbsboro Elementary School District 
Deputy Mayor - Woolwich Township
Director of Early Childhood and Asst. Principal - Gloucester City School District 
Middle and High School Teacher - Delsea Regional High School District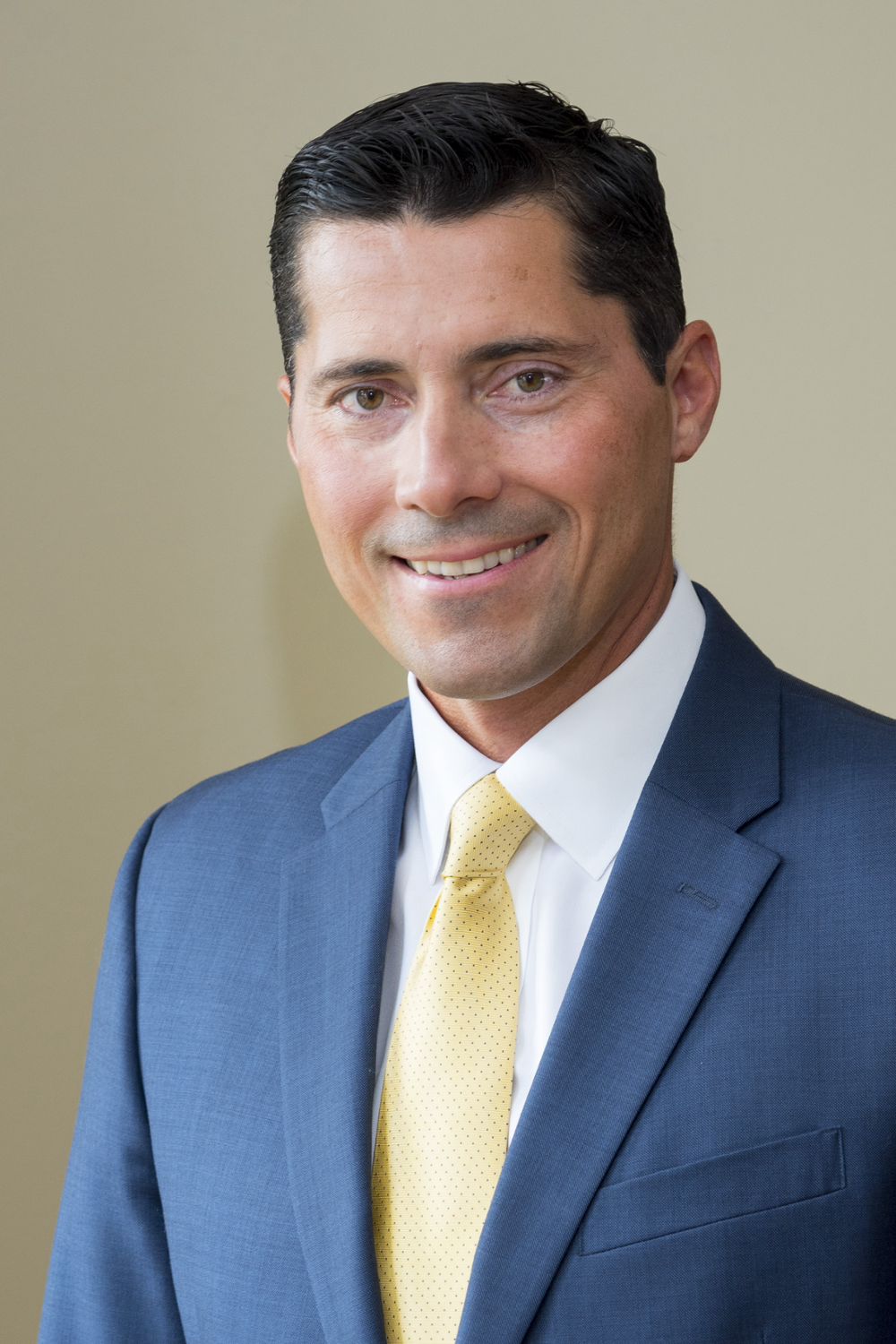 Chris Lukach, President, AKCG Public Relations Counselors
Class Year: 2004
Rowan Degree(s): Communications with specialization in Public Relations 
Chris Lukach, APR, is president of AKCG – Public Relations Counselors, a national public relations consultancy with deep experience in crisis and issue preparedness. As president, Chris heads the AKCG issues and crisis communications practice. He has been instrumental in developing issues and crisis communications plans and consulting with the firm's clients on sensitive and pivotal matters. A frequent lecturer and author on a range of topics, Chris also leads the firm's spokesperson training and social media teams. In addition to serving as Chairman of Edelman CCCA, Chris serves on the board of directors of WHYY, Inc., the Philadelphia region's leading public media affiliate, and the Philadelphia Public Relations Association, the region's independent association for public relations professionals. Chris is a magna cum laude graduate of Rowan University, where he received a Bachelor of Arts degree in communications with a specialization in public relations. In 2018, he was named the university's "Distinguished Alumnus."  He earned his Master of Legal Studies from Drexel University.
Past position(s): 
Senior Counselor, Special Situations for Greentarget Global Group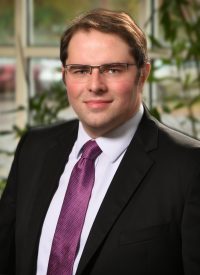 Karen Maser, Co-Executive Producer and Writer, "Supergirl"
Class Year: 1979
Rowan Degree(s): Journalism
Karen Maser is a television writer and producer. She has worked extensively on the NBC media drama ER and the CBS crime drama Criminal Minds. Karen is most known for her role as Executive Story Editor and Co-Producer of the final seasons of ER, and as Writer and Co-Executive Producer of the last two seasons of Criminal Minds. She is a graduate of Rowan University's former title Glassboro State College, and pursued a degree in Journalism. Karen also became the first female student station manager of WGLS-FM, Rowan's radio network. She got her start at WGLS-FM in the station's news department on "The Morning News," a weekday morning show that recapped news and sports events. Today, she is a member of the WGLS-FM Hall of Fame which pays tribute to Glassboro State/Rowan University graduates who have been long term supporters of the station.
Past position(s):
Co-Executive Producer and Writer for "Criminal Minds"
Co-Executive Producer, Supervising Producer, and Writer for "Army Wives" 
Producer, Executive Story Editor, and Staff Writer for "ER"
Script Coordinator and Assistant to Executive Producer for "Cosby"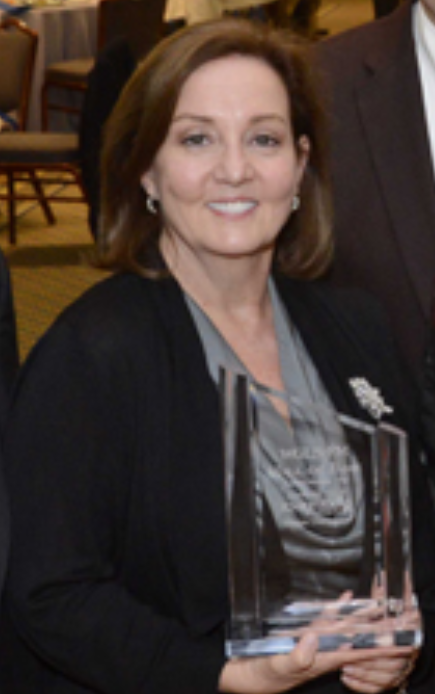 Christina Paciolla, News Editor for the Associated Press and Staff Writer for South Jersey Magazine
Class Year: 2005
Rowan Degree(s): Journalism
Christina Paciolla is The Associated Press' news editor for Pennsylvania, Ohio and New Jersey. She is also a Top Stories fellow, working with a small team on the biggest stories in the world. Last summer, she became the East Regional Desk's intern trainer. Prior to the AP, Christina was the city editor for Metro Philadelphia newspaper, covering the city she grew up in. Previously, she was an editor/reporter with AOL and a political reporter for NJ.com. She also freelances for South Jersey Magazine where she's written about businesses, construction and bringing pets into work. She is a member of the College of Communication and Creative Arts Advisory Board at her alma mater, Rowan University. Christina and her husband live with their two tuxedo cats in the Philadelphia suburbs. She enjoys reading, yoga, horror movies, pop culture, the Phillies, board games and is a huge Twin Peaks fan.
Past position(s):
City Editor for Metro US
Editor for Patch.com
Adjunct Professor at Rowan University 
Reporter for Gloucester County Times 
Project Editor for Slack Inc.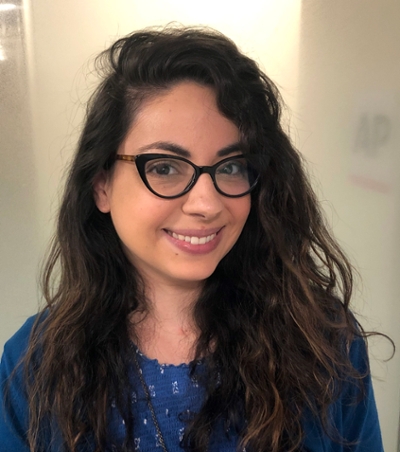 Jennifer Webb-McRae, Prosecutor, Cumberland County
Class Year: 1991
Rowan Degree(s): Law and Justice 
Jennifer Webb-McRae has been the Cumberland County Prosecutor since January of 2010 (being  first nominated by Governor Jon S. Corzine in 2010 and then re-nominated by Governor Chris Christie in 2016).  She is the first female, first African American and first full-time Prosecutor to be renominated in Cumberland County.  As Prosecutor, Jennifer is the Chief Law Enforcement Officer in Cumberland County.  She is a member of the Cumberland County Bar Association, New Jersey State Bar Association and the New Jersey County Prosecutor's Association.  She currently on the Executive Committee of the National District Attorney's Association (NDAA). 
Prior to that position she was in private practice with Robinson, Andujar & Webb in Millville, New Jersey concentrating her practice in the areas of Criminal & Municipal Court Defense, Landlord/Tenant, Education and Real Estate Law.  She also served as the Child Support Attorney for the Cumberland County Welfare Board and as solicitor for the Fairfield Township Planning Board and the Cumberland County Construction Board.  Jennifer also was an Assistant Deputy Public Defender for over six years before entering private practice. 
Past position(s):
Attorney - Law Office of Jennifer Webb-McRae
Partner - Robinson, Andujar & Webb, LLC
Assistant Depute Public Defender - State of NJ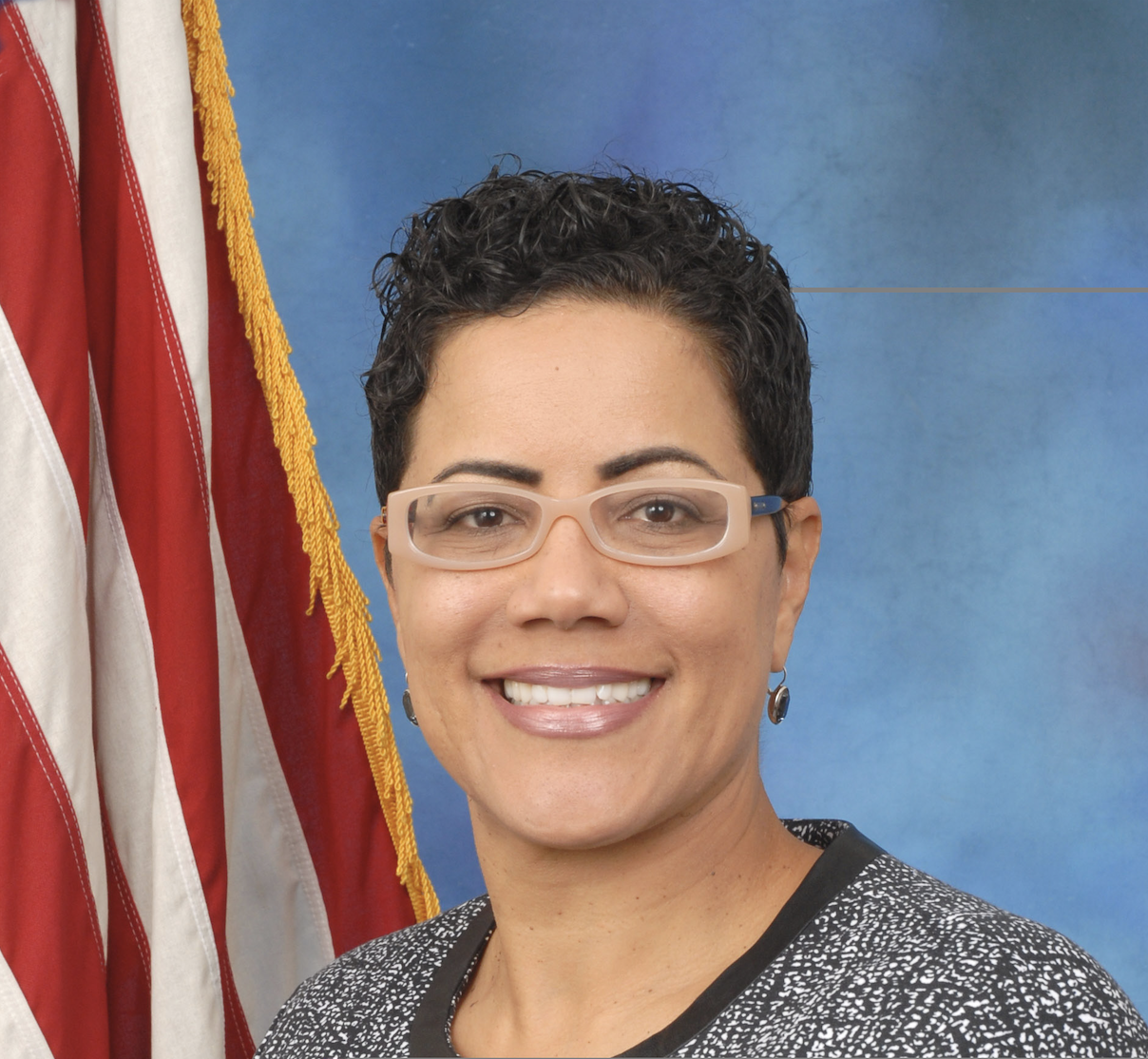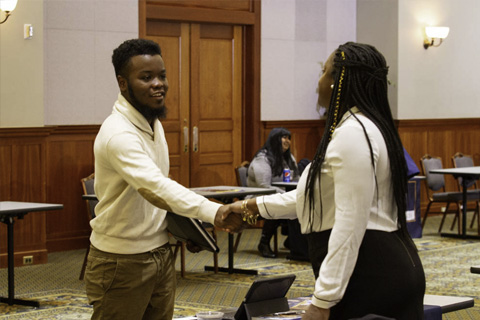 Virtual Career Fair 
Thursday, April 1st, 1pm-4pm
On Thursday, April 1st from 1pm-4pm, studnets will be able to engage with employers who are recruiting for internships and full-time/part-time employment. This will be a virtual career fair and pre-registration is HIGHLY ENCOURAGED. See below for more information and registration information.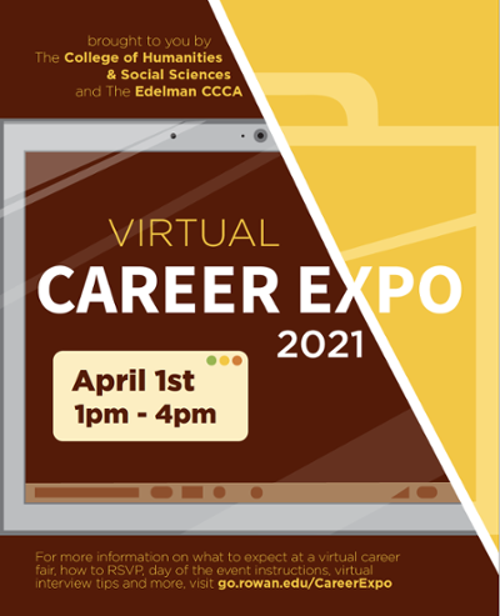 Need help preparing? Check out these workshops!