CHSS Reps
CHSS Reps
CHSS Reps
The College of Humanities and Social Sciences (CHSS) Reps are student leaders who are engaged and interested in furthering the mission of the College and sharing their own CHSS story. The CHSS Reps will serve as the "external student face" of the College to a variety of stakeholders including parents, students, and alumni.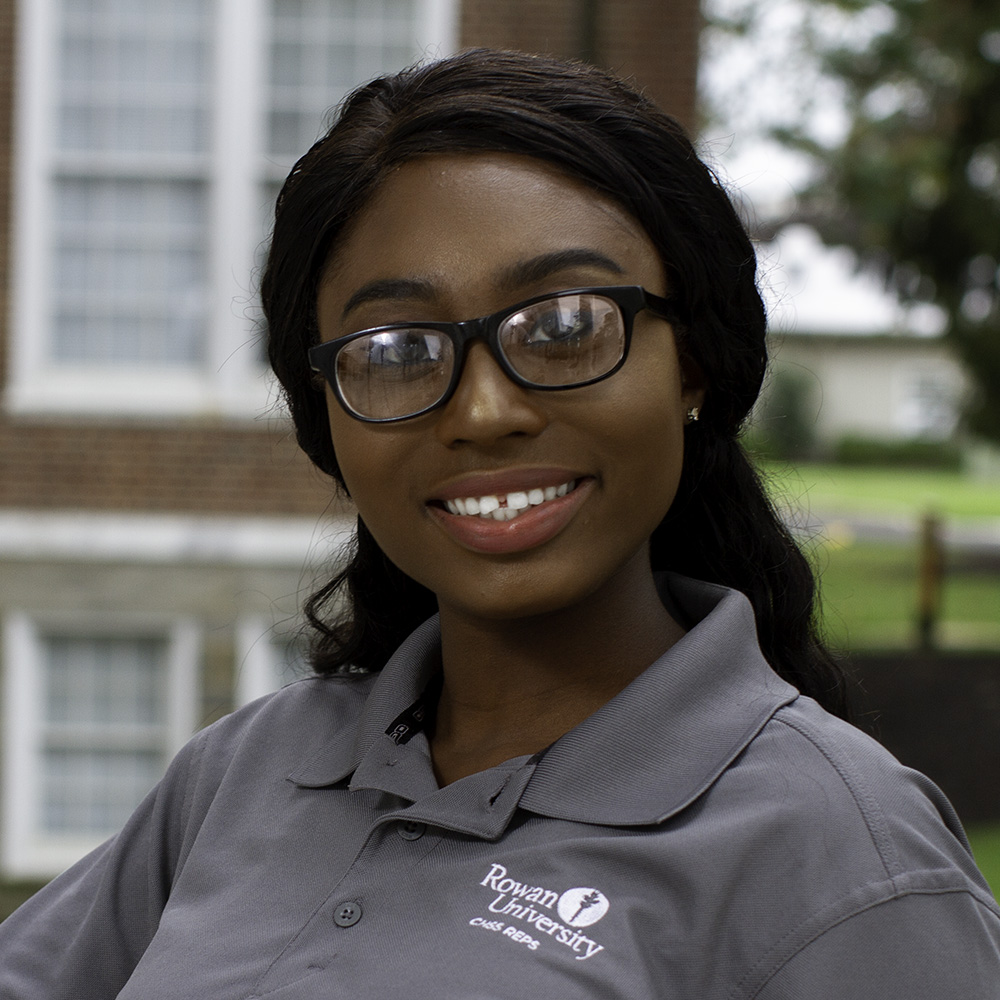 Najwa Cappard - Senior
Major: Sociology
Najwa is also involved in the following activities:
Peer Mentor, Harley Flack Mentoring Program
Tutor, Tutoring Services
Royal Court for the Alpha Phi Alpha Fraternity, Inc.
Denis Long - Junior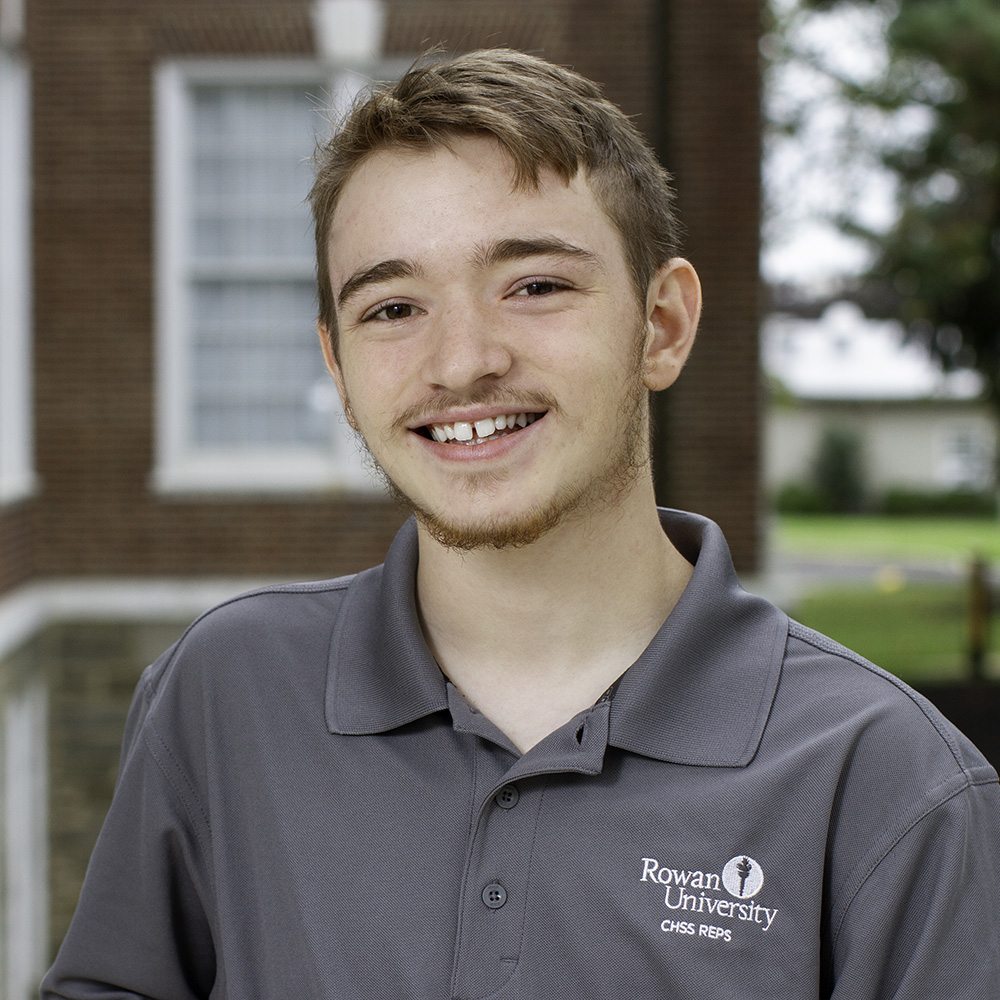 Majors: History
Denis is also involved in the following activities: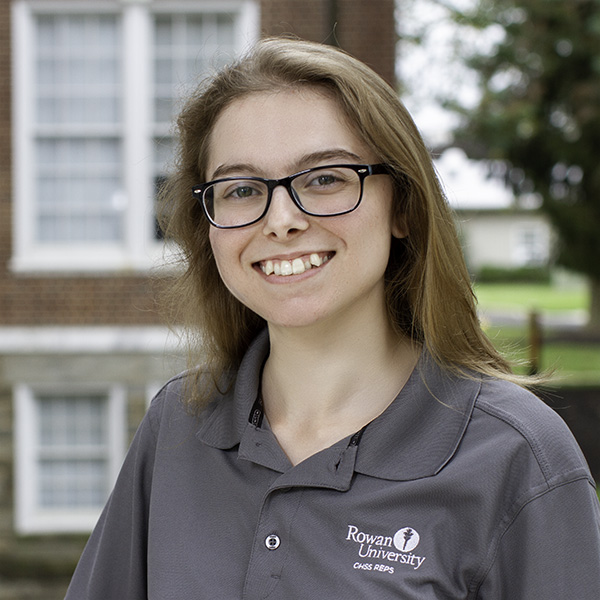 Erica Rager - Senior
Majors: English, Subject Education

Erica is also involved in the following activities:
Member, CHSS Student Advisory Council
Student Teacher, Cherokee High School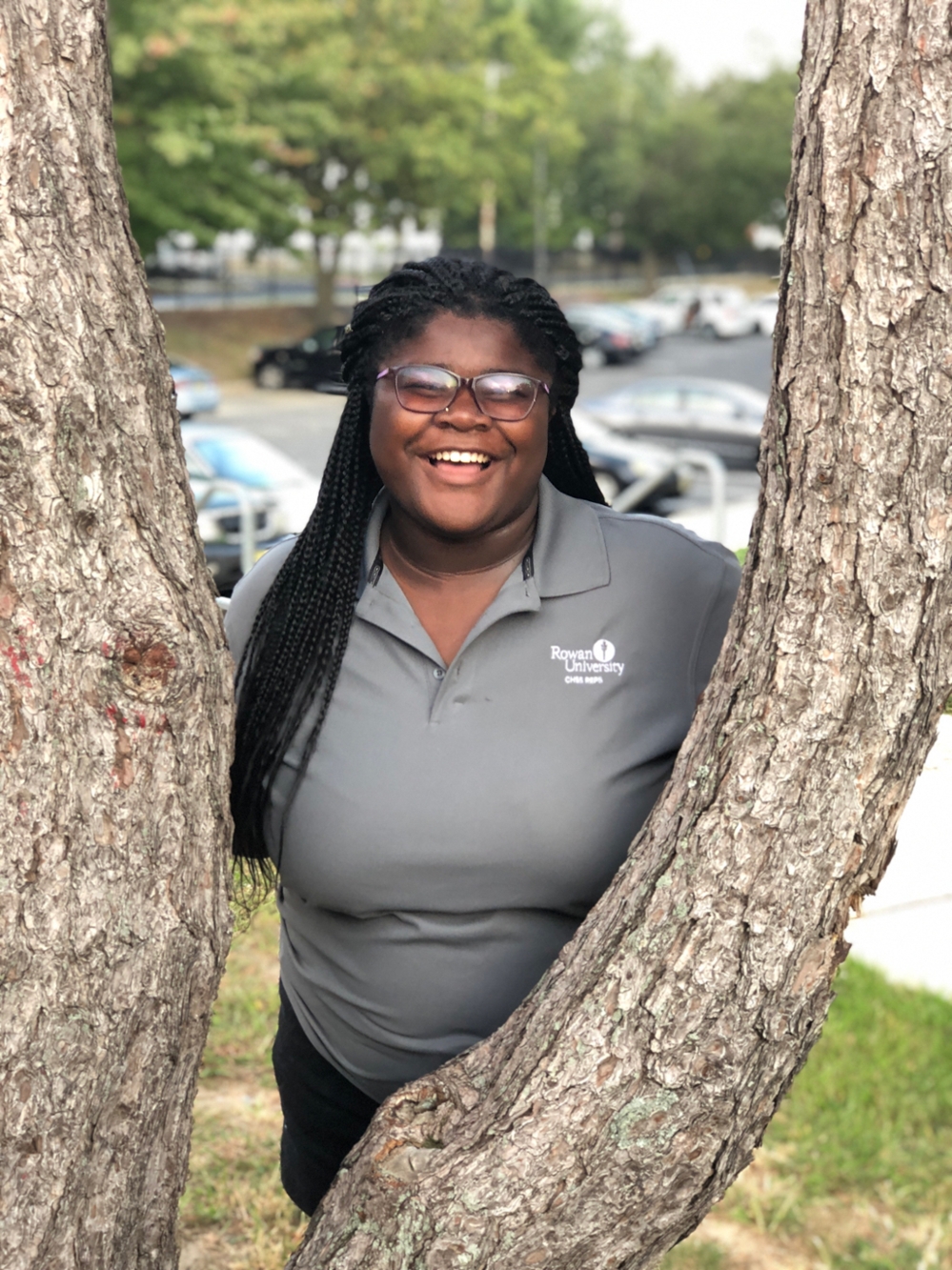 Dyronda Vickers - Junior

Majors: Disaster Preparedness & Emergency Management and Law & Justice Studies

Dyronda is also involved in the following activities:
Community Safety Assistant, Office of Residential Learning & University Housing

Member of Black Cultural League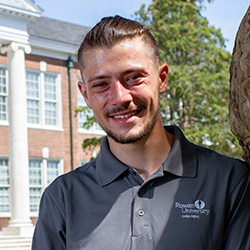 Michael Webster - Senior
Majors: Economics and Political Science
Mike is also involved in the following activities:
State Institution Representative, 2019-2020 NJ HESAA Student Advisory Committee
Vice President of the Fundraising Board, Rowan University Emergency Medical Services
Harley Flack Peer Mentor, Rowan University Social Justice, Inclusion, and Conflict Resolution
Student Representative, Rowan Student Experience/Town Relations Task Force