CHSS Faculty in the News
CHSS Faculty in the News
CHSS Faculty in the News
The College of Humanities & Social Sciences faculty are known world-wide as experts in their fields. Faculty often share their knowledge and academic excellence through teaching, research and beyond the university community. Recently, several CHSS faculty have written article and have been quoted in both local and national news publications.
Dianne Ashton, Department of Philosophy & World Religions, had an article, "How Hanukkah Came to America," publish on The Conversation website. The article was picked up by more than 60 media outlets nationwide.
Emily Blanck, Department of History & Executive Director of the Center for Interdisciplinary Studies was recently interviewed on a broadcast entitled, "How an Enslaved Women Sued for her Freedom in 18th Century Massachusetts," on New England Public Radio.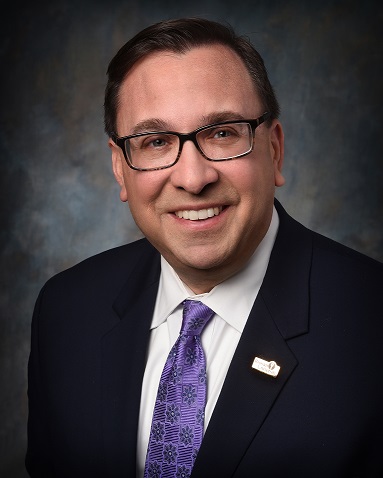 Ben Dworkin, Director of the Rowan Institute for Public Policy and Citizenship was quoted in the New York Times article, "Kennedy Family Member Joins N.J. Race Against Democratic Defector Jeff Van Drew".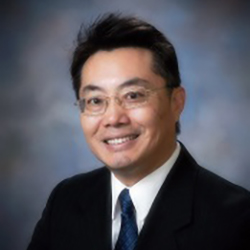 Allan Jiao, Department of Law & Justice Studies was quoted in Los Angeles Times, World & Nation section, on the Hong Kong Police handling of mass protests in the article, "Hong Kong police were once revered. Now they're just a blunt tool, ex-cop says."
Dr. Debbie Sharnak, Department of History published an article, "Why Mexico is a haven for political exiles like Bolivia's former president Evo Morales," in The Washington Post.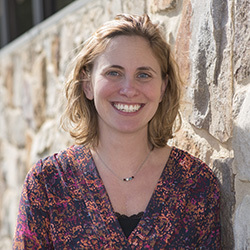 Dr. Sharnak and Dr. Jennifer Rich, Department of Sociology, both of whom are affiliated with the Center for Holocaust and Genocide Studies, published an op-ed, President Trump's executive order won't redefine Judaism, but will complicate rising anti-Semitism, in The Philadelphia Inquirer.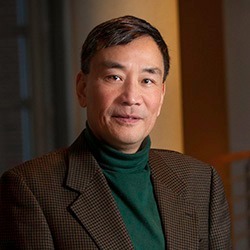 Edward Wang, Department of History, recently published his first blog post, "The Global Appeal of Pungency: Sichuanese Food as Chinese Food," on his Chinese Food & History blog